Parrot invests US$9.5 million to expand in Mexico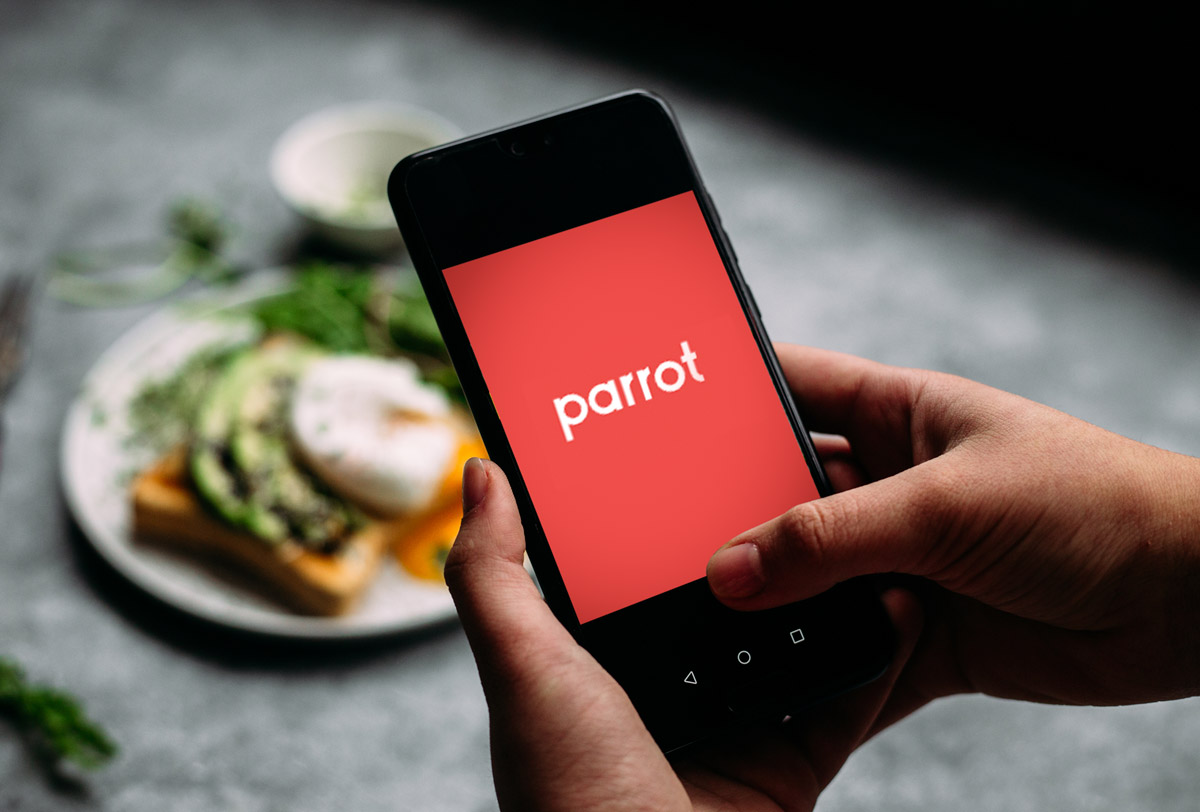 MEXICO – Mexican startup Parrot, dedicated to providing technology to restaurants, raised a Series A round of financing for US$9.5 million. The round was led by U.S. investment fund F Prime Capital, which specializes in early stage venture investment in the technology and healthcare sectors.
Parrot is a company founded in Monterrey, the capital of the state of Nuevo Leon, by Roberto Cebrian and David Villarreal.
The startup, which began operations in 2021 and currently has 60 workers, plans to use the resources obtained in this investment round to improve its ParrotConnect product and expand its services throughout Mexico.
ParrotConnect is a software as a service (SaaS) that "centralizes the operation of restaurants with features such as integration of delivery app orders; table service; online ordering module to have its own online store integrated to the point of sale, among others.
Since the start of operations in 2021, Parrot has added 500 restaurants to its client list in the capital city of Nuevo Leon, Mexico City and the Riviera Maya.
"This capital raise represents the beginning of a new stage for Parrot, as well as another step in our mission to contribute to the digitalization of the restaurant industry," announced Roberto Cebrian, CEO of Parrot.
The restaurant industry represents 12.2% of all businesses in the country and 7.5% of all jobs, according to the document "Conociendo a la industria restaurantera", by the National Institute of Statistics and Geography (Inegi).
As of 2021, there were 641,279 small, medium and large restaurants in Mexico and the industry's GDP grew at a higher rate than that of the Mexican economy as a whole.
Source: El Economista