Pascual Boing to invest US$10 million in Queretaro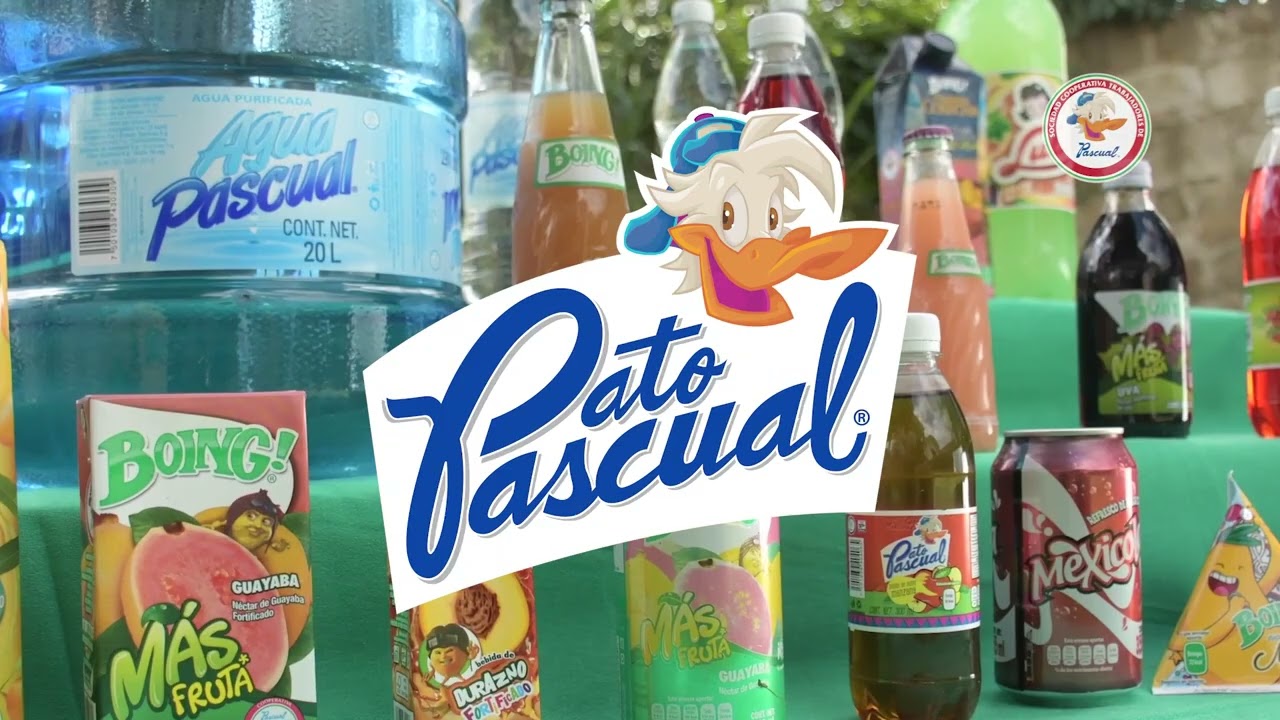 QUERETARO – Sociedad Cooperativa Trabajadores Pascual, a beverage manufacturer, will invest US$10 million to expand in San Juan del Río, Queretaro, where it will install a new production center.
This company produces several emblematic beverages among the soft drink offer in Mexico, such as Pascual Boing, Pato Pascual and Lulú, as well as Mexicola, Leche Pascual and Power Duck energy drink.
Construction of the production complex began a few days ago, where the company expects to generate 100 direct jobs and 500 indirect jobs.
The investment project is part of the expansion goals set by the Mexican cooperative, said Antonio Samaniego Villanueva, Chairman of the Board of Directors of Cooperativa Trabajadores Pascual.
The new unit, he said, was consolidated after three complex years that were affected by the Covid-19 pandemic, as well as the repercussions of the war between Russia and Ukraine, among other factors,
"We have gone through difficult situations, pandemics, war conflicts that hindered the arrival of production materials, which put us to the test. This year we will have to operate projects such as this one to achieve our expansion objectives," Villanueva concluded.
This new production center will house up to 13,000 drums of fruit pulp from Mexican producers.