Paslin invests US$10 million in a new plant in Coahuila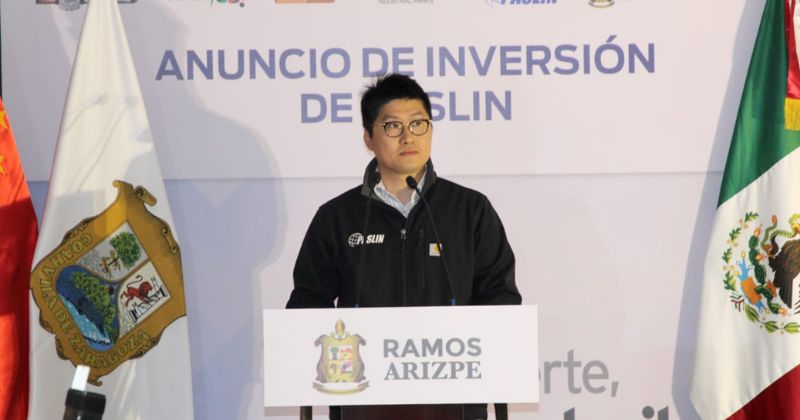 RAMOS ARIZPE, COAH – With an investment of US$10 million, the Chinese company Paslin-Mexico will install an automotive manufacturing plant in the Cactus Valley Industrial Park, located in Ramos Arizpe, Coahuila.
"The new plant, dedicated to the design, construction and implementation of automation and assembly systems, will generate an initial workforce of 70 workers, mainly technicians and engineers," informed Wu Jonjua, president and CEO of the Asian company.
He also explained that the plant will be ready to start operations next July and will be supported by 300 high-tech robots for the production that will be focused on supplying the Tesla plant, which will be installed in Nuevo Leon.
In this regard, the state minister of Economy, Claudio Bres Garza, emphasized that the state government is working to offer investors legal certainty, skilled labor and road and rail infrastructure.
He also announced that in the next few days the municipal authorities of the Saltillo-Ramos Arizpe and Arteaga metropolitan area, together with investors and agencies, will present a plan to maintain the growth of the Southeast region.
This plan will include, among other items, those related to urban, highway and road infrastructure, which are required to continue with orderly growth and consolidate the development of the economy.