Pass Automotive to manufacture parts for Tesla in Guanajuato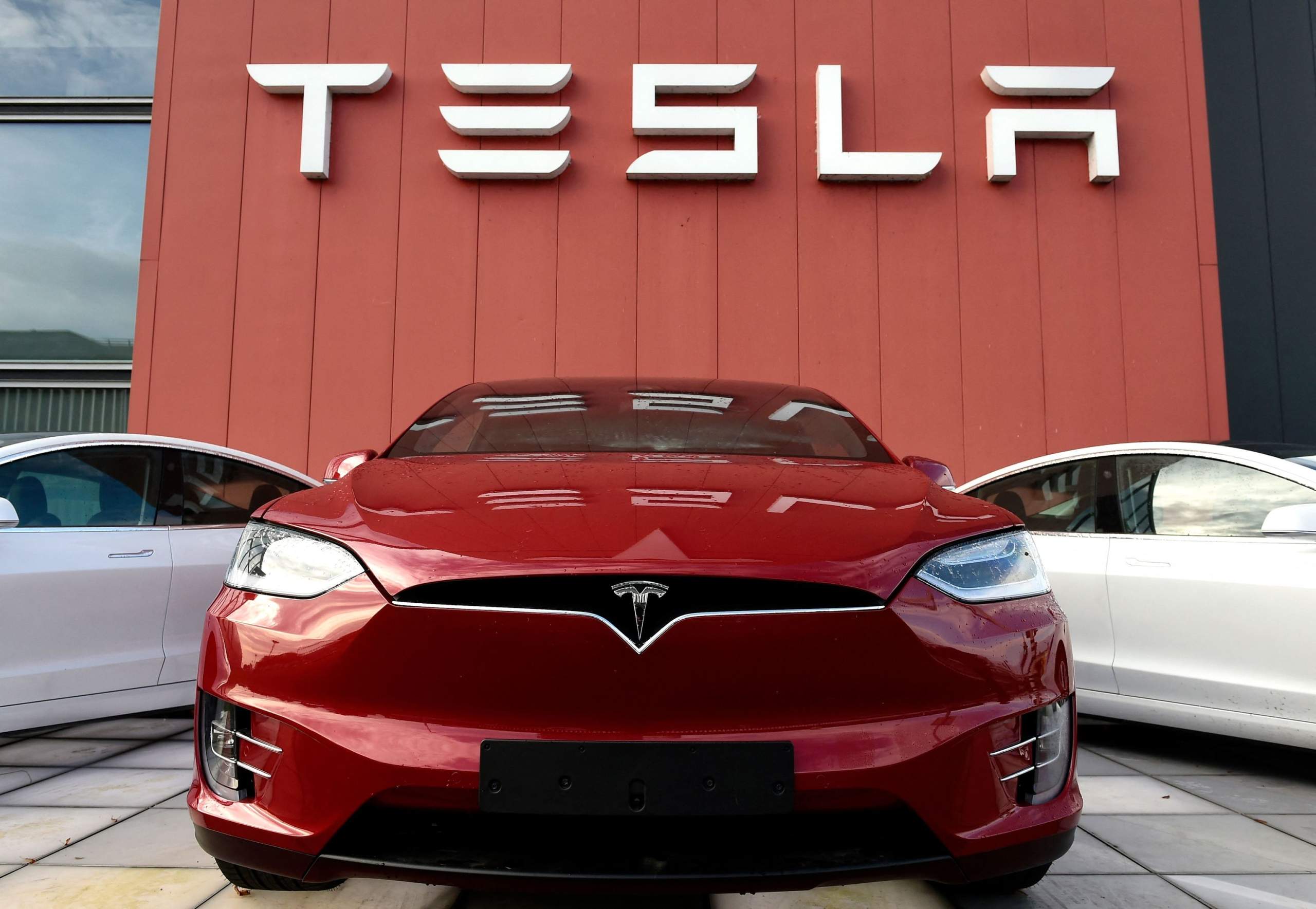 IRAPUATO, GTO – Pass Automotive, a German company with facilities in Irapuato, Guanajuato, will create more than 100 new jobs to manufacture auto parts for Tesla's electric vehicles.
Stephan Matz, CEO of Pass Automotive, said that as of November 2022 the company will start working on the parts project for Tesla, also preparing a new production line to transition to electromobility.
The Pass Automotive representative expressed that they already have a plan for the growth and development of the company and the training of the plant's workers as they must adapt to the new work system for the production of parts for Tesla.
Stephan Matz also mentioned that this start of production represents a great innovation for the company, because although they have contemplated the generation of more than 100 new jobs, this can be increased depending on the new commercial agreements.
Source: Cluster Industrial
Are you interested in the automotive industry? Please join us in Mexico's Auto Industry Summit