Pemex agrees to eliminate methane emissions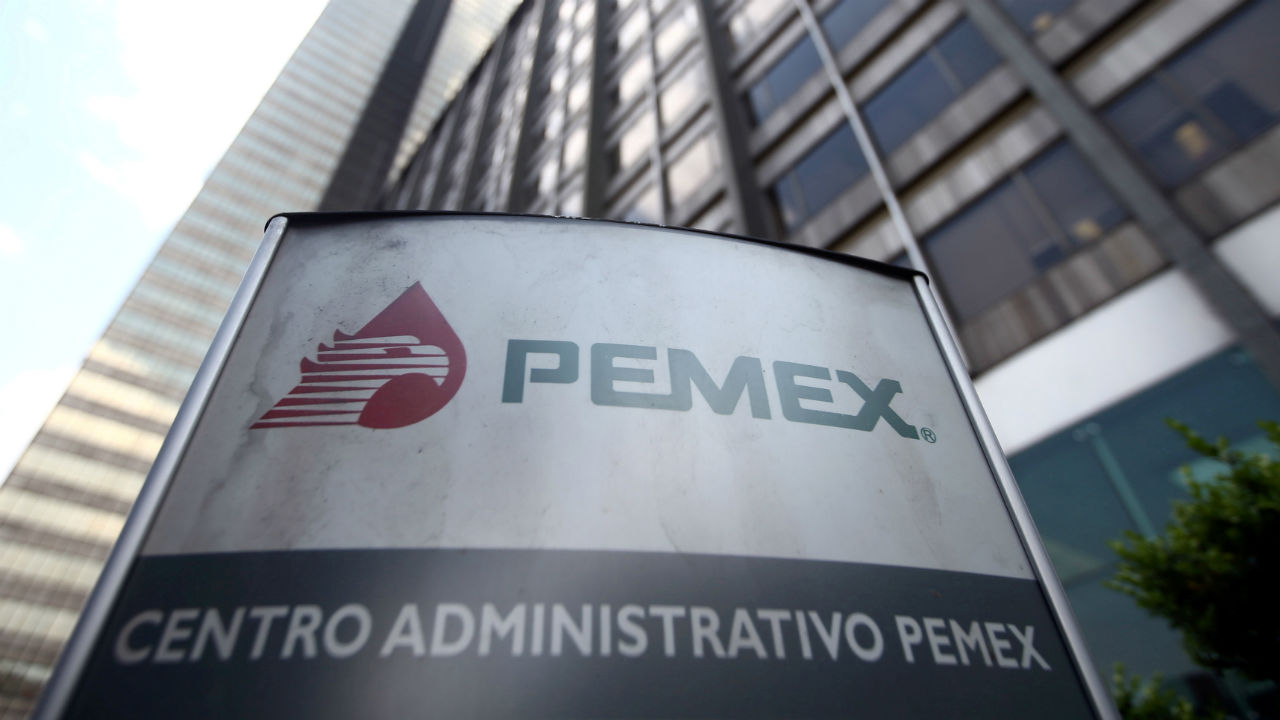 MEXICO – Petroleos Mexicanos (Pemex) plans to invest US$2 billion to reduce methane gas emissions by up to 97% in oil exploration and production processes, in what would be one of its largest investments in remediation of environmental externalities in history.
Recently, President Andres Manuel Lopez Obrador, who made the announcement as part of a decalogue of measures of the Mexican government against climate change, stated that the oil company will make this investment with its own resources and international credits.
Last year, the country broke all its records in flaring and venting of natural gas, reaching a waste of approximately 11%, according to its own reports. Methane is a colorless, odorless gas eighty times more potent than carbon dioxide in its ability to generate global warming.
In the virtual forum of the Major Economies on Energy and Action, convened by the United States, President Andres Manuel Lopez Obrador presented a decalogue of actions with which Mexico assures that it will collaborate to face climate change.
However, waste of natural gas in the development of hydrocarbon fields in the country reached the maximum of at least a decade last year, with an equivalent of 11% of the extraction, a volume of 520.8 million cubic feet per day in the average of the latest available data, of which 99% corresponds to Pemex in its allocations. This is waste equivalent to at least a value of US$1.8 billion per day, at last year's gas prices, while the country imported 73% of the gas that was distributed.
This average daily value of waste increased by 113% compared to the previous year, when an average volume of flared or vented gas was wasted in the amount of US$870,000 per day.
In the annual comparison up to 2021, the volume of national gas production was reduced by 2.2%, falling to 4,836 million cubic feet per day; on the part of Pemex's allocations, production was reduced by 1.8%, reaching 4,613 million cubic feet, while the production of contracts fell by 9.8%, reaching 222 million cubic feet per day.
Source: El Economista