Pemex closes the purchase of the Deer Park refinery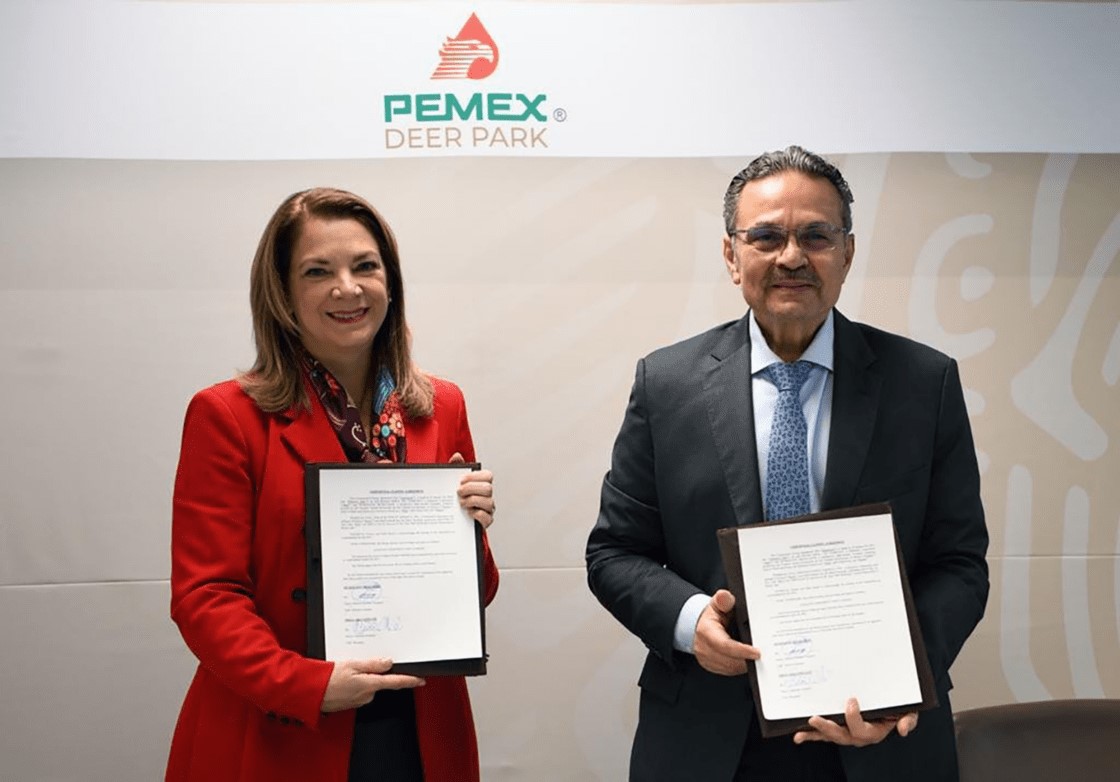 TEXAS – Petroleos Mexicanos (Pemex) took over the operation of the Deer Park refinery in Texas, after concluding the purchase of half of this asset from Anglo-Dutch Shell, which will buy the crude oil to be processed at this plant over the next 15 years.
This as part of the 50.005% acquisition agreement through an investment of US$1,192 billion originally agreed for this purchase.
The CEO of the state-owned oil company, Octavio Romero Oropeza, accompanied by Pemex and Shell Oil Company executives, announced that the operation was closed in order to allow the Mexican State to keep the totality of this plant.
As part of the sale agreement, Pemex will absorb most of the refinery's current workers for two years.
A unit of Pemex expects to contribute up to 115,000 barrels per day of Mexican crude to Deer Park and receive about 230,000 barrels per day of refined products that could be destined for the Mexican market.
It is worth mentioning that the state-owned company agreed separately to supply raw materials to Shell's adjacent chemical plant.
The financial transaction for the purchase of half of the refinery was concluded under the terms agreed and announced last May.
The value of the transaction for the refinery's assets is for US$596 million, equivalent to 50% of Shell's share of the company's debt.
Source: El Economista