Pemex increased its crude oil exports to the U.S. market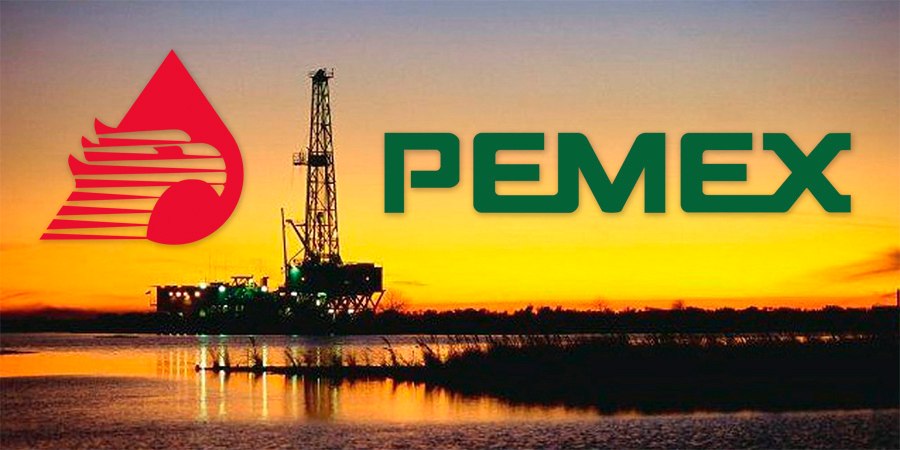 MEXICO – Mexico's state-owned oil company Pemex substantially increased its crude oil exports to the North American market in May, according to the company's most recent report, which shows a significant reduction in shipments to Europe and Asia.
Pemex reported that of its crude exports in May, which averaged 965,000 barrels per day (bpd), 740,000 bpd went to "America", which is mainly the United States, compared to 594,000 bpd in April, out of a total of 1.02 million barrels per day.
Meanwhile, exports to Europe fell to 32,000 bpd in May from 100,000 bpd in April. Dispatches to the Far East fell to 192,000 bpd from 330,000 bpd in April. Pemex, when it publishes the figures, does not give explanations on the variations in volumes or destinations.
Refiners in the United States imported in May the largest volume of heavy crude in almost two years, according to customs data, a solution to replace Russian oil sanctioned by President Joe Biden's administration this year and raise production of motor fuels.
Increased imports of heavy crude are common in the northern summer months, but this year's increase comes at a time when Washington is asking refiners to raise production and reduce their profit margins to ease soaring gasoline prices.
The Biden administration in March banned imports of Russian crude and refined products following its invasion of Ukraine, setting April 22 as the deadline for purchases. Treasury Secretary Janet Yellen urged companies to adopt "crony support" supply networks or buy from trusted countries.
Meanwhile, Pemex, which produced an average of 1.67 million bpd of crude in May -marginally above April-, has exported an average of 930,000 barrels per day of crude in the first five months of the year.
The government and Pemex announced in December that this year they would drastically reduce oil exports to cease them in 2023 as part of a plan to process crude locally and produce the necessary gasoline and diesel, as part of the "energy sovereignty" sought by President Andres Manuel Lopez Obrador.
However, the country decided to take advantage of high international crude oil prices due to the war in Ukraine, which has allowed the Government to cover gasoline price subsidies and Pemex to face its huge debt repayments.
Source: El Economista