Pemex loses US$ 2 billion during 2020 2Q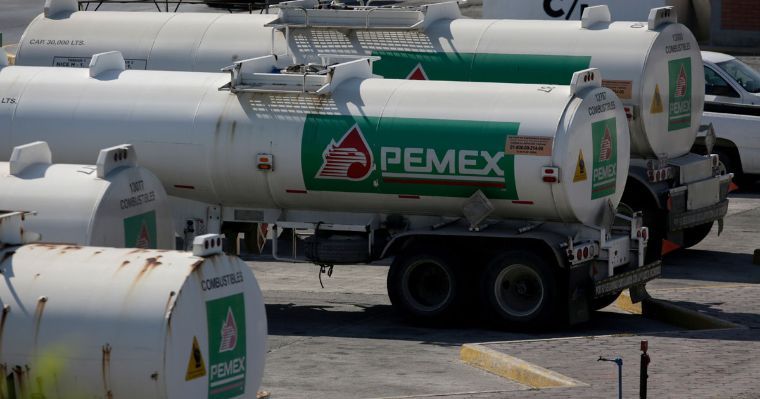 MEXICO – The state company Petróleos Mexicanos (Pemex) said in a statement that it registered a loss of US$2 billion during the second quarter of the year due to a drop in sales due to the Covid-19 pandemic.
The figure compares with a loss of about US$2.400 billion registered during in the same period of 2019.
Pemex stated in its quarterly report that the loss is mainly explained by the decrease in sales caused by the pandemic.
The state company also said that its total debt increased 24.1% compared to the end of 2019 due to the depreciation of the Mexican peso against the dollar, for which it added US$107.2 billion from US$104.8 billion dollars that had been located until the first quarter of year.
The oil ballast requires increasing its investments to reverse a prolonged decline in its production, which fell from an average of 3.4 million barrels per day in 2004 to 1.6 million barrels per day today.
The government of President Andrés Manuel López Obrador has already injected US$10 billion dollars to try to alleviate the finances of Pemex, which it considers a bulwark of national sovereignty.
Ratings agencies Fitch and Moody's recently cut the company's note, placing it in speculative territory, citing its vulnerability amid low oil prices and its need for greater support from the Mexican government.
Source: El Economista