PEMEX to invest US$300 million for fertilizer plants in Mexico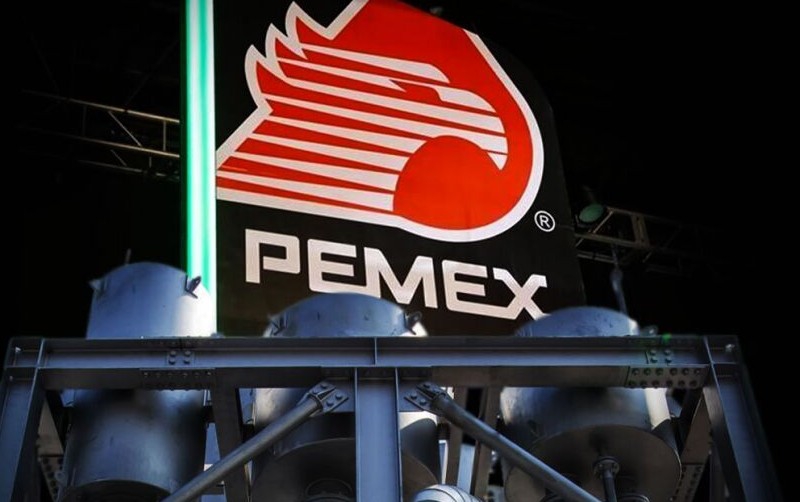 MEXICO – The CEO of Petroleos Mexicanos (PEMEX), Octavio Romero Oropeza, presented the strategy for the production and delivery of fertilizers by the Federal Government.
He noted that in 2021 PEMEX delivered to the Ministry of Agriculture and Rural Development 180,000 tons of fertilizers: 45% domestically produced and 55% imported, for free distribution in four states: Guerrero, Tlaxcala, Puebla and Morelos.
In addition, 82,000 tons of Diammonium Phosphate and 92,000 tons of Urea were also delivered. Romero Oropeza added that by 2022, five states will join the Fertilizer for Wellbeing Program: Chiapas, Oaxaca, Durango, Zacatecas and Nayarit, where 352,000 tons will be delivered.
The official justified the investment due to the lack of fertilizer supply from Russia and China, as well as the war conflict in Ukraine, which has caused a distortion in the energy and petrochemical markets due to Russia's disconnection from the international economy.
He informed that US$300 million will be invested: US$216 million corresponding to the reparation of the damage caused by the overpricing with which the fertilizer plant was acquired and US$84 million will be contributed by the Federal Government.
The CEO of PEMEX added that the required investments comprise: Cosoleacaque US$13 million in 2022 and US$87 million in 2023; Pro-Agroindustria US$36 million in 2022 and US$20 million in 2023, and finally, Grupo Fertinal with US$59 million for 2022, US$41 million for 2023 and US$44 million for 2024.
Finally, he specified that the US$108 million for 2022 includes the US$50 million received in 2021 for the reparation of the damage, the US$50 million to be received in 2022 and US$8 million from the Federal Government; and that today the delivery of fertilizers officially begins.
Source: Lider Empresarial