PepsiCo to invest US$989,619 in Mexico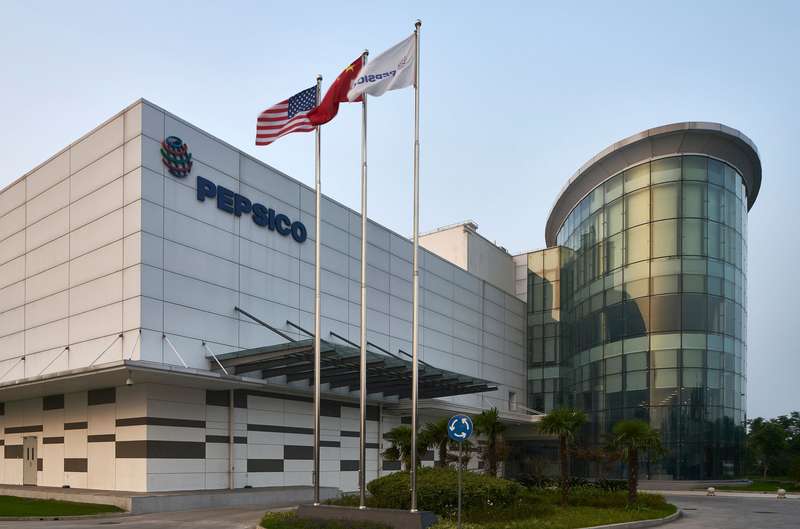 TABASCO – PepsiCo announced that over the next three years it will promote the "Agrovita" program in Tabasco and Chiapas, with the objective of implementing regenerative agricultural practices on more than 12,000 hectares.
The company made an initial investment of US$989,619 in order to benefit 920 small and medium-size banana, cocoa, and palm oil producers.
The program will also seek to support more than 37,000 people to improve food security in their communities.
The program is part of PepsiCo's global vision called 'Positive Farming', whose main objective is to obtain 100% of its key ingredients in a sustainable manner.
"We are convinced that we have an important role to play in the country's recovery after a very challenging year," said Roberto Martinez, president of PepsiCo Alimentos Mexico.
He added that PepsiCo is a 100% agro-industrial company and currently is the main potato buyer in Mexico.
On the other hand, the minister of Sader, Victor Villalobos, pointed out that the southeast of Mexico has the second place in national agricultural production, therefore the initiative to promote a regenerative agriculture in this region coincides with the development goals of the current administration.
Source: El Financiero