PetroBal acquires US$250 million loan in Mexico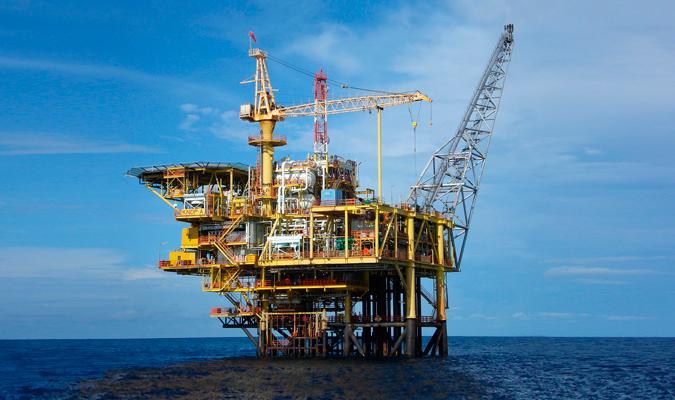 MEXICO – PetroBal, a Mexican oil company subsidiary of Grupo Bal, closed a US$250 million loan to continue financing part of the investments required to develop the oil and gas extraction project in the Ichalkil and Pokoch fields in the Gulf of Mexico.
PetroBal won the Ichalkil and Pokoch fields along with its operating partner Fieldwood Energy in 2015. The project corresponds to block 4 of round 1.2, under the production sharing modality. This block is located between the coasts of Tabasco and Campeche.
PetroBal and Fieldwood Energy expect to extract 50,000 barrels per day by the end of this year and production is expected to begin in June. The complete work program for these fields contemplates an investment of more than US$3 billion.
Grupo Bal includes companies from several sectors, such as the insurance company Grupo Nacional Provincial (GNP), Afore Profuturo, the department store El Palacio de Hierro, the mining companies Peñoles and Fresnillo, as well as the brokerage and leasing company Valmex.
"PetroBal continues with the development plan approved by the CNH, fulfilling its commitments and strengthening the country's hydrocarbon production platform," the oil company explained.
Source: El Economista