Pfizer's vaccine announcement boosts shares of the airline industry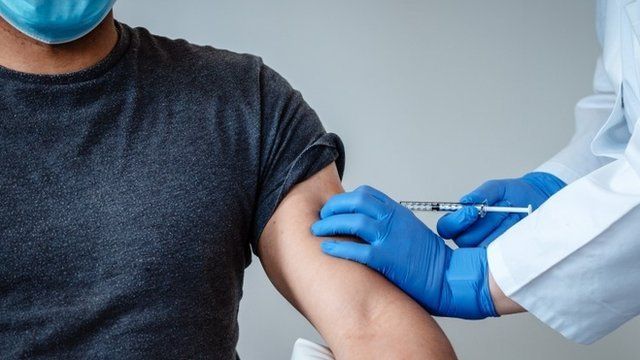 After the pharmaceutical company Pfizer announced that the initial effectiveness of its vaccine against COVID-19 was 90%, shares of various companies in the airline industry had a rise.
According to Seeking Alpha, Airbus shares increased in value by 21.5%, while Boeing shares grew 12.4% after the announcement of the medical laboratory.
In Mexico, Aeroméxico shares increased by 6.89%. At the international level, those of Delta rose 11.97%; those of American Airlines 16.38%; United Airlines 18.02%; Ryanair 13.61%; Lufthansa 19.88%; the International Group of Airlines (where British Airways and Iberia are located) 25.48% and Air France-KLM 27.48%.
Likewise, the shares of other companies related to the travel sector increased in value. Tripadvisor had an increase of 21.9%; Trivago of 25.4%; Booking of 16.5% and Expedia of 12.4%.
"Commercial aviation has suffered greatly from the coronavirus pandemic, but investors may finally be seeing a future where this is not a reality," Seeking Alpha noted.
Source: A21