P&G carries out expansion at its production plant in the State of Mexico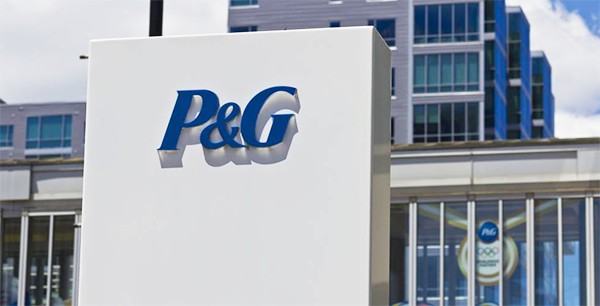 NAUCALPAN – To consolidate its history of operation in the State of Mexico, which spans more than three decades, the company Procter and Gamble (P&G), Health Division, announced the expansion of its production plant in this municipality.
In a virtual meeting with company executives and on behalf of Governor Alfredo Del Mazo Maza, the minister of Economic Development, Enrique Jacob Rocha, highlighted the importance of this announcement that will open new sources of employment and allow the company to expand its capabilities of production.
"My congratulations to the entire Procter and Gamble family for this important achievement that strengthens the presence of this great company in Mexico and our state. P&G is a company of great importance for the entity, it has two production plants, both in Naucalpan, and a distribution center in Cuautitlán Izcalli," said Jacob Rocha.
The head of this Ministry specified that the determination of the firm is news that comes at an excellent time, being a positive message that shows that the State of Mexico is an ideal option to invest.
"The continued investment in our state is a sign that P&G has found a great investment partner in our entity. This has been possible thanks to the competitive advantages offered by our entity, from its strategic location, its connectivity, its logistics potential and the productive talent of the people of Mexico.
"The expansion of the plant, in the San Andrés Atoto Industrial Park, in Naucalpan, is an excellent sign and shows P & G's confidence in the State of Mexico to continue growing," added the state official.
"At P&G we are committed to Mexico, after more than 70 years in the market, in addition to continuing to offer superior quality products to families, we are strengthening our operation, now with the expansion in our production of health care products", said Marcio Andreazzi, President and CEO of P&G Mexico.
P&G specified that the announcement reflects the company's commitment to continuous improvement and transformation of its supply chain to better meet the needs of its customers, patients and consumers. The new facility will manufacture state-of-the-art, superior quality tablets, including Sedalmerck and Dolo-Neurobion, as well as other Vick-brand products.
Source: Enlazadot.com