Phat Scooters to Open Headquarters in AZ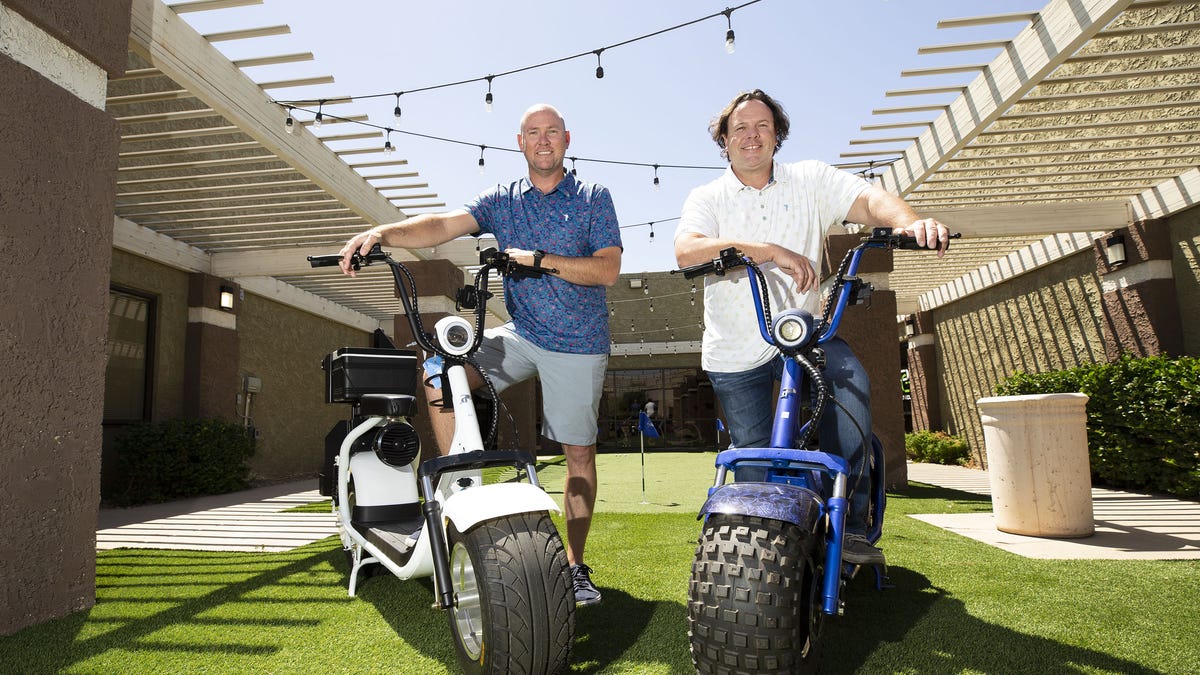 Phat Scooters, a leader in Neighborhood Electric Vehicle manufacturing, will soon be opening a new headquarters in Phoenix, Arizona.
The company signed a longterm lease for a 44,162-squarefoot industrial/flex building in the Phoenix Sky Harbor Airport submarket. The new facility will be used for manufacturing, distribution as well as house the company's corporate offices. It will also feature a research & development lab to support further product innovation, the company informed.
"In addition to the fun and imaginative line of scooters we offer, this growth has been the result of the wonderful culture of our team and all their hard work. As a company we saw 300% revenue growth from 2019 to 2020, while increasing our employee base from 15 to 60 since last summer," said Peter Johnson, CEO of Phat Scooters.
According to the company, the electric Phat Scooter is viewed not just as a fun ride but an innovative game-changer in how we move around, leaving a zero to minimal carbon footprint.
Phat Scooters says its products allow individuals to be ready for any adventure with three versatile driving modes: bike mode at 20 MPH, golf mode at 13 MPH, and beach mode at 8 MPH.
Source: BORDER-NOW September 2020 edition