Phillips Industries invests US$20 million in Coahuila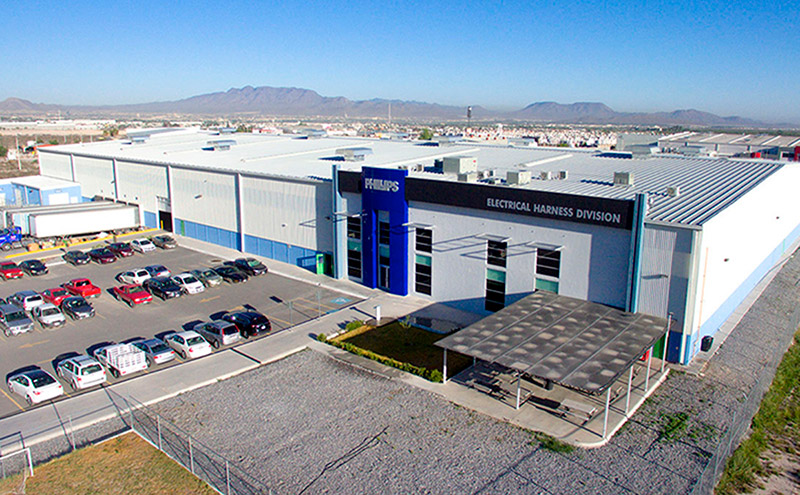 ARTEAGA – The automotive supplier Phillips Industries announced a new expansion project at its plant located in Arteaga, Coahuila, with an investment of US$20 million for the manufacture of electrical harnesses for the automotive industry, especially for heavy vehicles.
The governor of Coahuila, Miquel Riquelme, thanked Phillips executives for choosing Coahuila as one of their main destinations for investment and job creation. The expansion of the plant will add 150 new direct jobs to the 400 jobs already existing.
Thus, Coahuila continues to lead the way in attracting automotive investment throughout the country, with more than US$1.8 billion in registered investments in the sector.
The plant is located within the Davisa Industrial Park, was inaugurated in 2011 and produces between 35,000 and 40,000 harnesses per week.
Source: Cluster Industrial