Piedras Negras-Eagle Pass crossing reopened after five weeks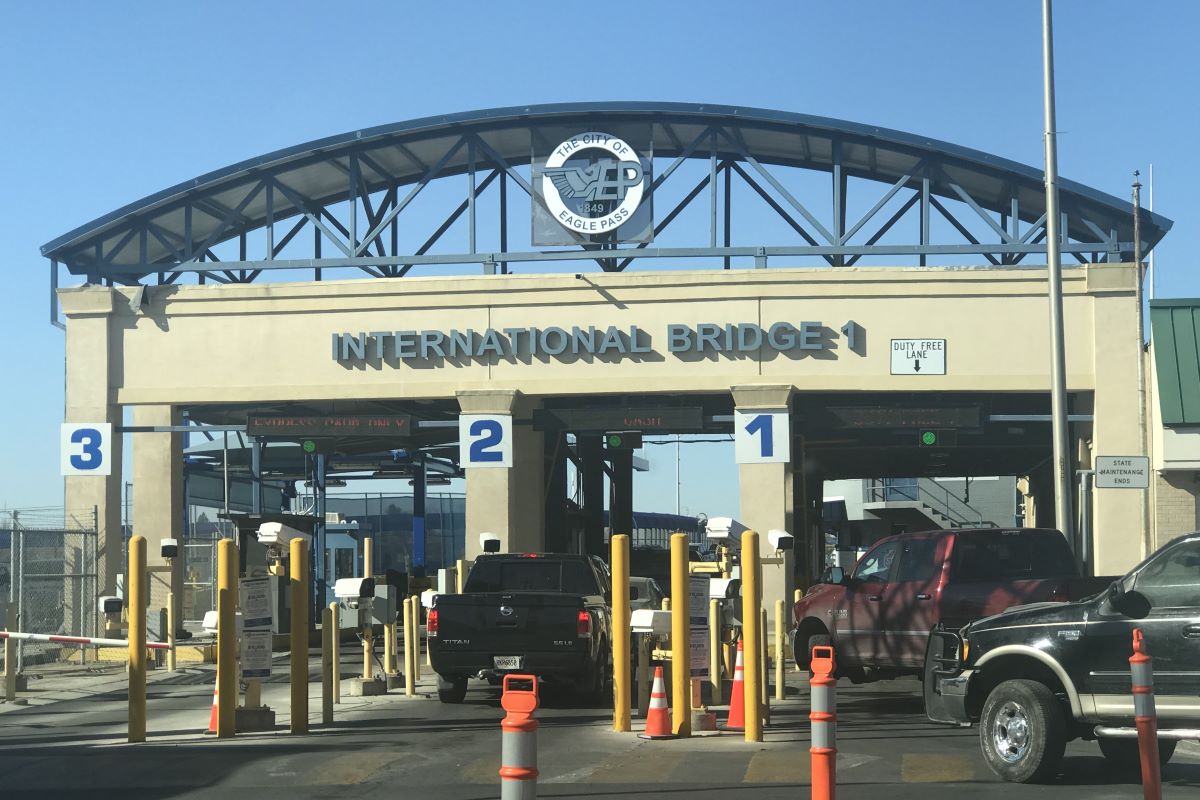 PIEDRAS NEGRAS, COAH - Since October 15, the International Bridge One, located on the border between Piedras Negras and Eagle Pass, has returned to normal operation, according to the Government of Coahuila.
Claudio Bres Garza, Secretary of Economy of the state, informed that the reopening took place as of 7:00 a.m. on Monday, October 16 and since then, the border crossing has been operating normally at the already established schedules.
According to Bres, the reopening was the result of constant communication with the U.S. authorities and the security actions carried out in Coahuila's territory, which resulted in a decrease in the presence of people of other nationalities trying to reach the U.S. territory.
"Thanks to the drop in the presence of migrants on the banks of the Rio Bravo and the efforts made by the governor, Miguel Angel Riquelme Solis with the authorities of the United States and specifically the state of Texas, this Monday the International Bridge One returned to its normal operation," commented the secretary.
With the operation of the two bridges, it is expected that this week the commercial flow will be normalized; likewise, the border crossing was expedited, Bres explained.
According to Coparmex data, the thorough checks by the Texas government on cargo transportation caused the number of crossings to be reduced by up to 80 percent. It is estimated that more than 50 thousand vehicles stopped going to Eagle Pass, causing millionaire losses to businesses.
U.S. authorities announced the closure of the Eagle Pass International Bridge I for all vehicles, citing a "significant influx" of immigrants in the region.
The closure began at 6 p.m. on Sept. 20. The order was issued by U.S. Customs and Border Protection (CBP).