Pilgrim's to open second plant in Coahuila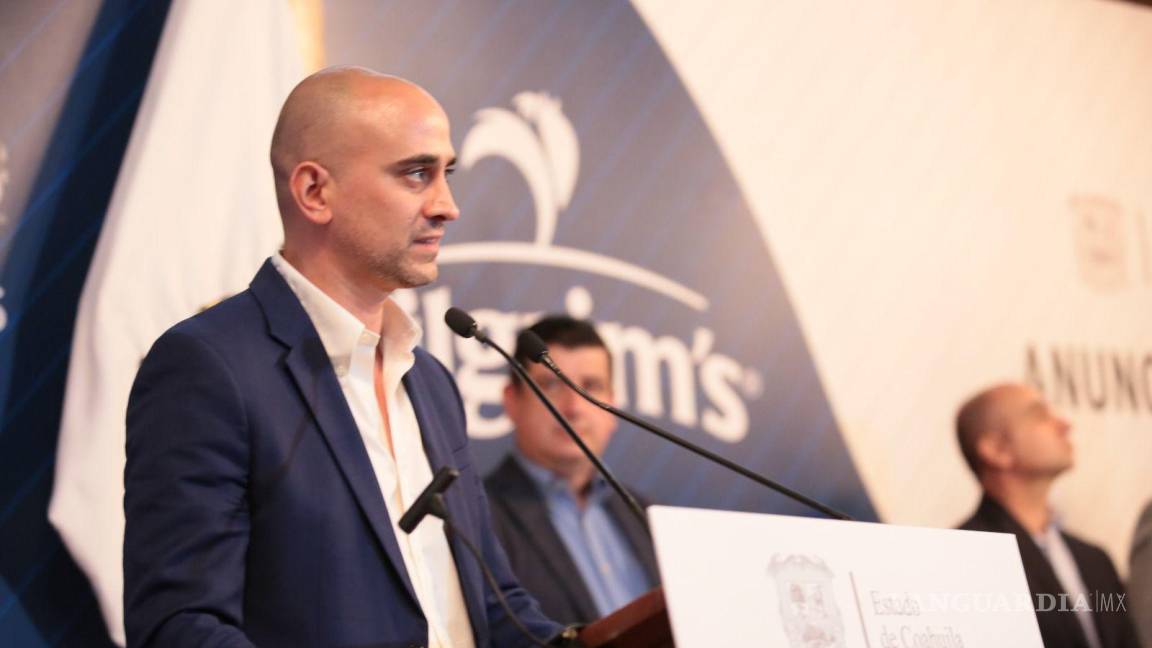 COAHUILA - Pilgrim's Mexico will open its second plant in the state of Coahuila, where it will invest US$12 million that will impact the municipalities of Cuatro Cienegas and Ocampo.
With the opening of the new plant, 140 new direct jobs and almost 300 indirect jobs are expected to be generated. In addition, the unit will be dedicated to the breeding of poultry for reproduction, strengthening our agro-industrial sector.
The mayors Humberto Villarreal from Cuatro Cienegas and Laura Mara Silva Fernandez from Ocampo, pointed out the importance of the arrival of this company that will benefit directly that in its first stage more than 230,000 chickens will be reproduced to generate food.
"This investment is very special, it comes at a very opportune moment, because it helps us to invigorate the economy of these two municipalities and helps to change the history of these communities, this is a fundamental investment to continue promoting the development of the central region," said the governor of Coahuila, Miguel Angel Riquelme Solis.
In Mexico, the company has three processing plants and two more value-added plants in the northern part of the country, mainly in Durango and Coahuila; in the central region, it has three more processing plants in San Luis Potosí and corporate offices in Querétaro, as well as commercial facilities in Mexico City; while in the southern region it has a processing plant in Veracruz.
According to company information, in Mexico it has more than 10,000 employees, seven feed plants, six processing plants and nine hatcheries, as well as more than 3,000 feedlots, 22 distribution centers and five TIF-certified plants.