Pirelli Mexico announces new CEO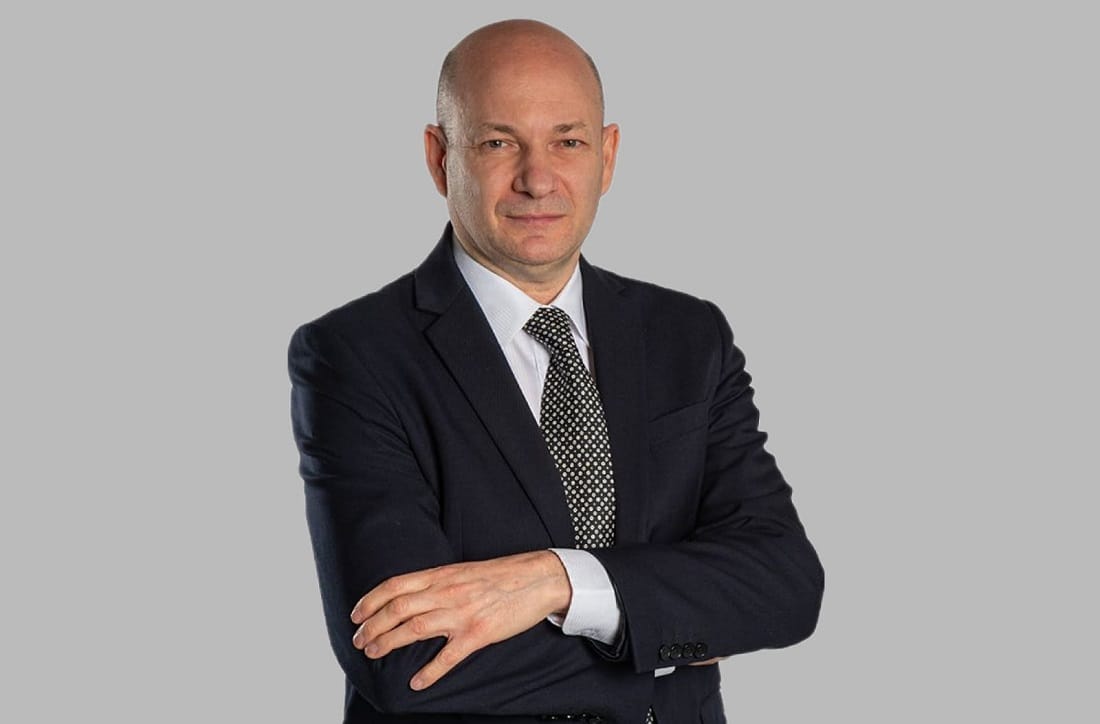 MEXICO – Enrico Verdino is the new CEO of Pirelli Neumáticos S.A. Mexico, replacing Paolo Benea, who for four years successfully led the Mexican team and recently took on a new international assignment within the Group.
Having joined the Italian Group in 1987 as Project Leader for Pirelli's machine building projects, Verdino in those years acquired increasing responsibilities, coordinating activities and structures both nationally and internationally.
In 1995 he became responsible for the design of innovative machinery and then, in 1998, he became director of the mechanical engineering department.
Since 2005 he has been capitalizing on his experience in the Group's foreign offices, first in China as head of engineering, maintenance and industrial investments and, since 2008, in Romania as director of the Pirelli Eco Technology factory. From 2012 to 2014 he returned to the Milan headquarters as head of the industrial activities of the Motorcycles Business Unit.
In 2014 he was appointed CEO and President of the joint venture in Indonesia, until 2018, when he was entrusted with the position of CTO APAC. From 2019 he also assumed responsibility as CEO of the Chinese joint venture Jining Shenzhou Tyre. As of March 2021, he is appointed Senior Vice President, Manufacturing.
"It is an honor to join the Pirelli Mexico team that, in just 10 years, has transformed the Silao plant into one of the Group's most technologically advanced and competitive sites," Verdino commented.