PIRELLI to invest US$15 million in Silao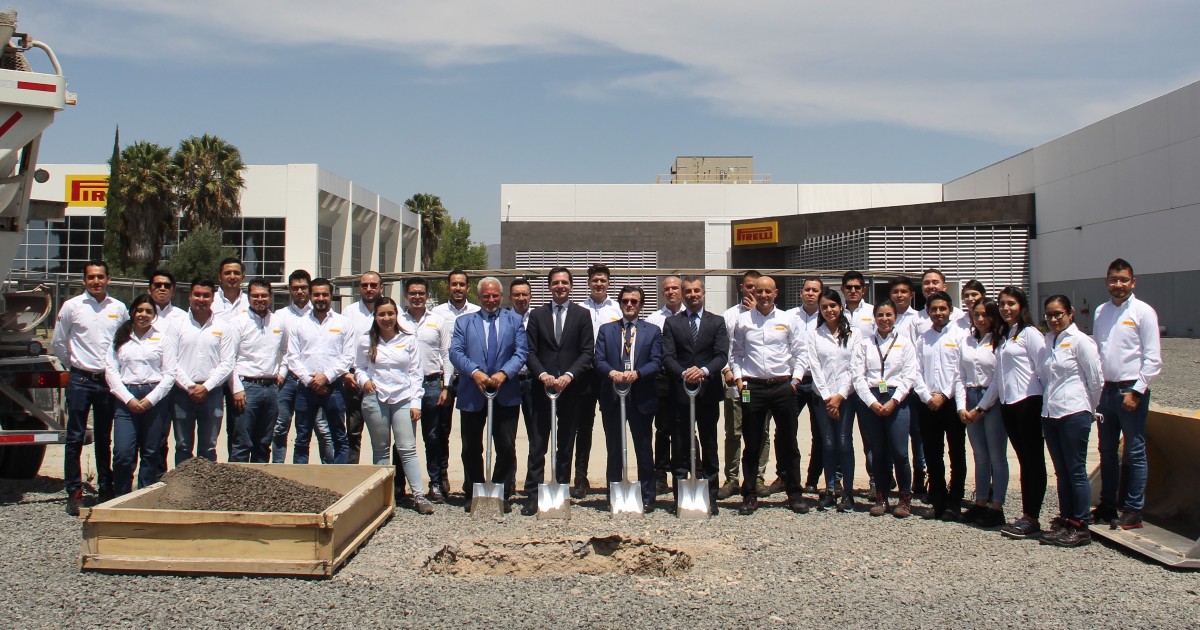 SILAO, GTO – Pirelli, the Italian Tier 1 tire supplier, announced a new investment of US$15 million for a period of 2 years; in which an advanced technology and digitalization center will be built next to its plant in Silao, Guanajuato.
This additional investment comes after the announcement of US$36 million last October 2021, destined to increase the annual production capacity of the complex to 7.2 million tires per year, being the largest production in the country and generating 450 new jobs between direct and indirect.
Currently, Pirelli seeks to create the first research and development center with cutting-edge technologies for the production of tires designed for the mobility of the future, always more electric, sustainable and connected.
This center will contribute to increase its technological and industrial competitiveness in North America and improve its sourcing, focused on premium assemblers located in the United States.
"This important center will combine local talent, training and knowledge transfer, generating jobs for specialized professionals, as well as creating connections with local universities," Pirelli said in its press release.
The center will be one of Pirelli's 13 R&D sites in the world and will have an area of 6,680 square meters, which will be added to the 200,000 square meters of the plant, and will adopt the principles of Industry 4.0 to strengthen the innovation ecosystem of the Mentefactura Valley in Guanajuato.
Source: Cluster Industtrial