Pizza Hut invests US$9.8 million in Queretaro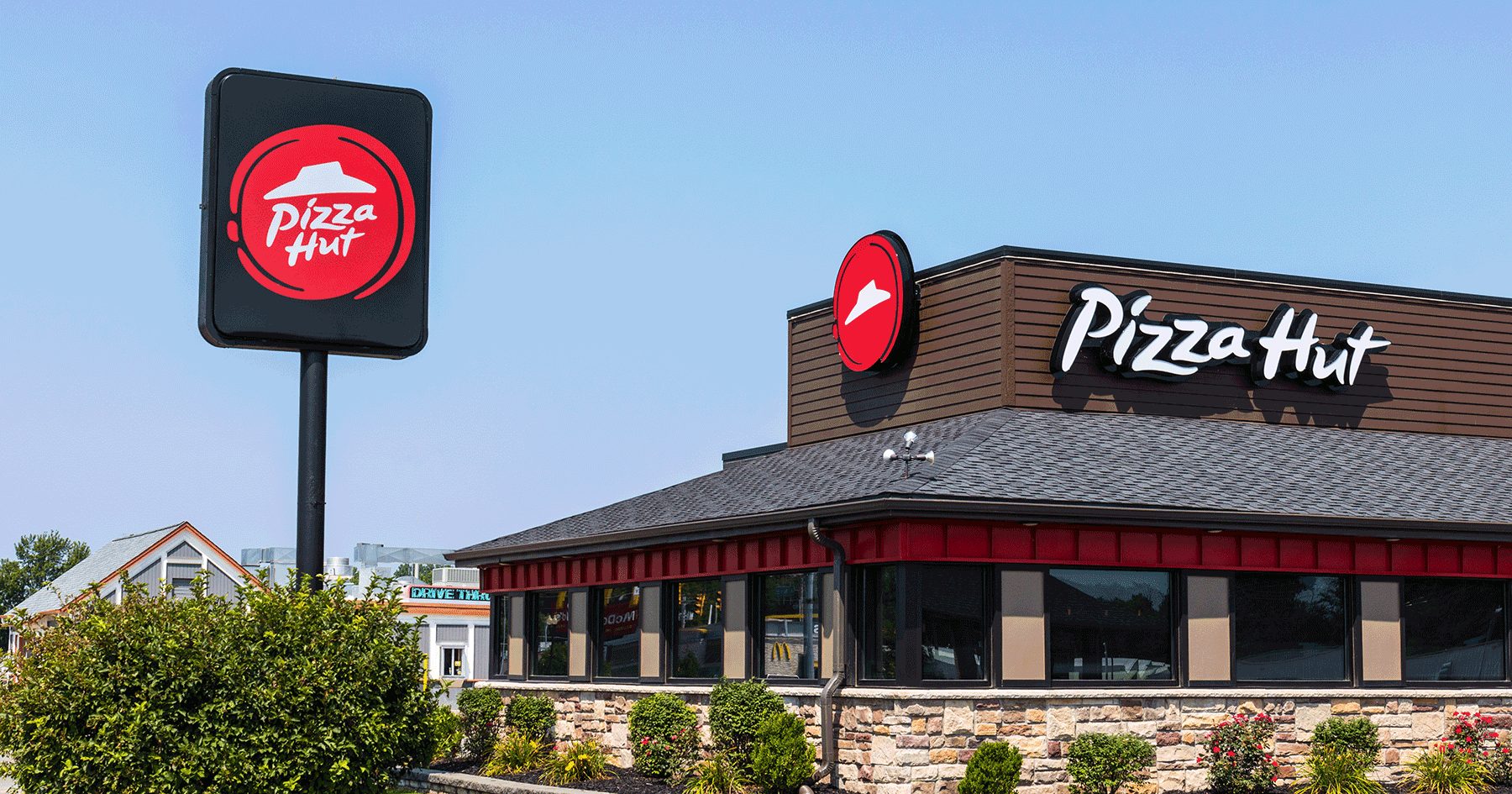 QUERETARO – According to the real estate information platform Datoz, the US chain Pizza Hut will invest US9.8 million in a raw material production center in Queretaro, which will supply the markets of Mexico, the United States and Central America.
The construction of this center will be carried out in three stages and will be located in the Kaizen Industrial Park, which could become its hub for Latin America.
It is worth mentioning that Queretaro was chosen because it is considered a strategic point for the distribution of raw materials for the company. The new facility is expected to be inaugurated on June and is part of the chain's expansion plan for the next two years.
According to the Datoz report, Querétaro has a real estate inventory of 5,880,704,000 square meters, therefore, even though no information has been provided on how many meters the Pizza Hut production plant in the state will be, it is a reality that the inventory will be increased in the state.
Likewise, the real estate availability and intelligence platform indicates that this entity is the second with the most square meters in the Western Bajio; in first place is Guanajuato with 6 million 134 thousand 705 square meters.
Source: Lider Empresarial