Plastibell to invest US$23 million in Torreon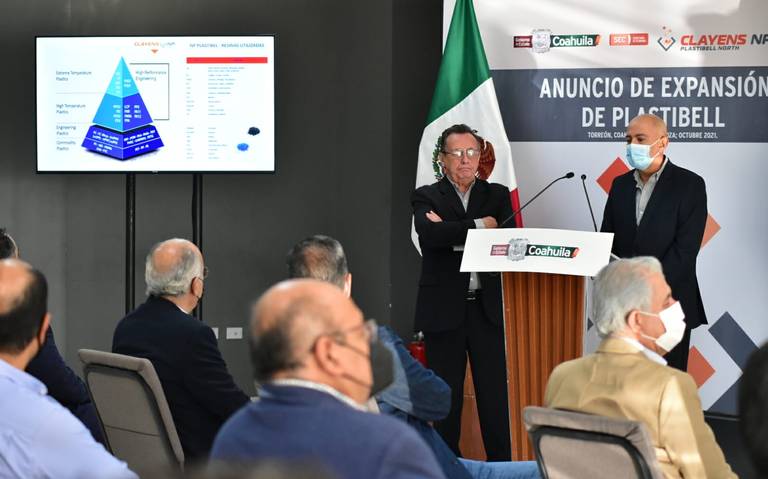 TORREON – Plastibell announced its expansion in Torreón; it will invest US$12 million in 2022, and US$11 million in 2023; the company projects growth from 300 to 760 jobs by 2024.
Gerard Didienne, CEO of Plastibell Mexico, said that the company is of French origin and produces plastic equipment for the medical, electrical, automotive and aerospace industries. He indicated that they are currently investing US$18 million for automations and it is expected that by next year it will double.
"We are going to exceed US$50 million in 2024 and for that reason we will need direct and indirect labor, we will need engineers and administrative personnel, but also collaboration with universities to prepare engineers for the future for the plastics industry," he said.
The governor of Coahuila, Miguel Angel Riquelme, said that investment continues to arrive in the state despite the international economic situation. He mentioned that synergy has been made with the municipalities to attract more investment to the five regions of the state, through the clusters that have been formed with the different industries in each area.
Source: El Siglo de Torreon