Pollmann will open a fifth production plant in Mexico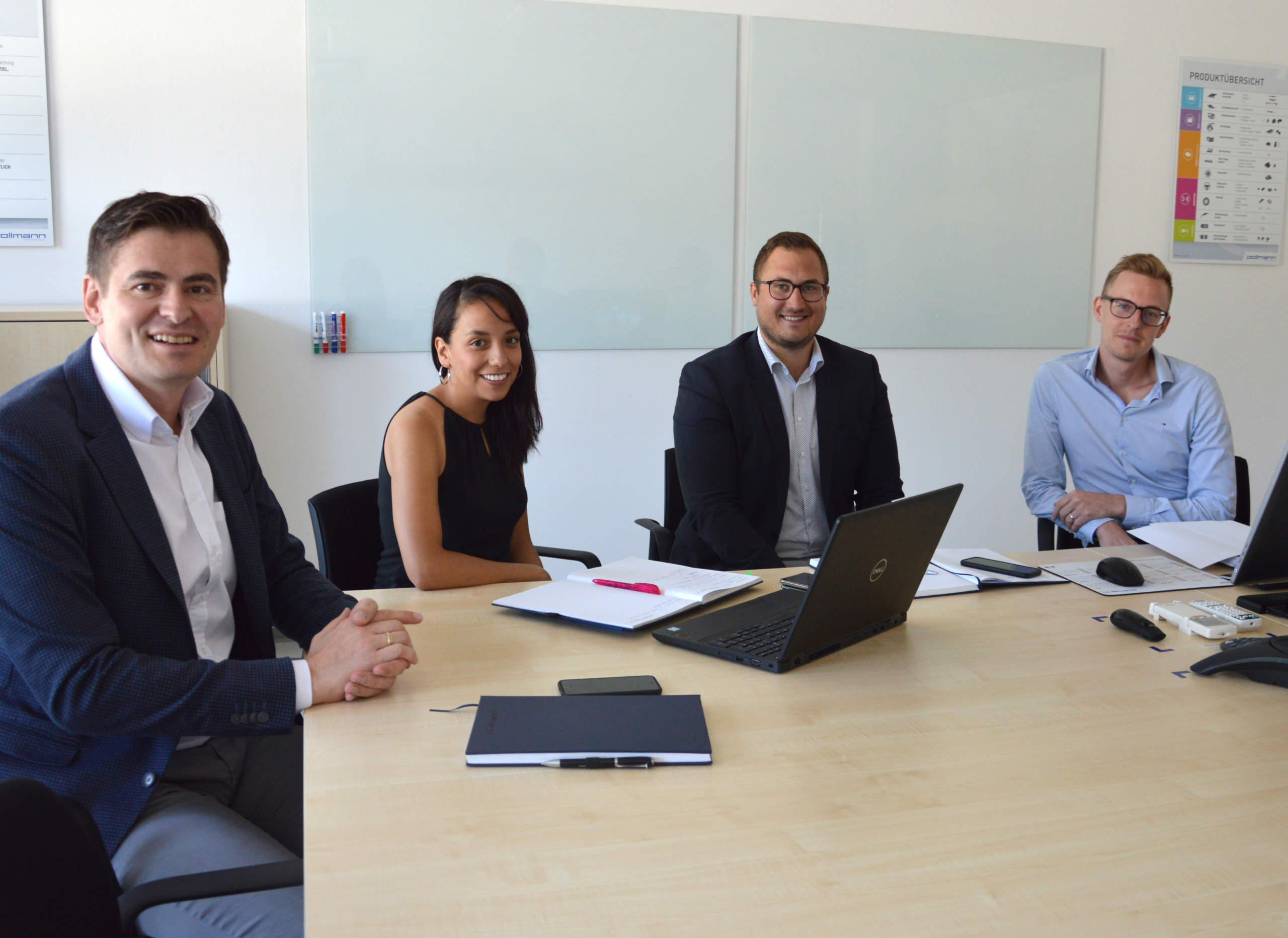 SAN MIGUEL DE ALLENDE – Austrian Tier 2 automotive supplier Pollmann has finally established its fifth international production location in Mexico in the industrial zone between San Miguel de Allende and Querétaro to produce door locking systems for BMW and Daimler.
The project is already in full development; Stefan Pollmann is the project manager for this expansion and the start of series production is scheduled for September 2021.
The adaptation of the production facilities will start in October 2020 at the latest. Pollmann will initially have a production area of ​​5000 square meters, expecting sustained growth in the region. The first collaborators from Austria will arrive in early 2021 to ensure a safe launch and set the stage for another Pollmann success story.
"At Pollmann we see Mexico as a second important location module for the entire North American region. We can serve our American customers from our production location in Illinois and supply our customers' production facilities in Central and South America from Mexico, " said Stefan Pollmann,
Source: Cluster Industrial