Polymerals invests US$19.6 million in Coahuila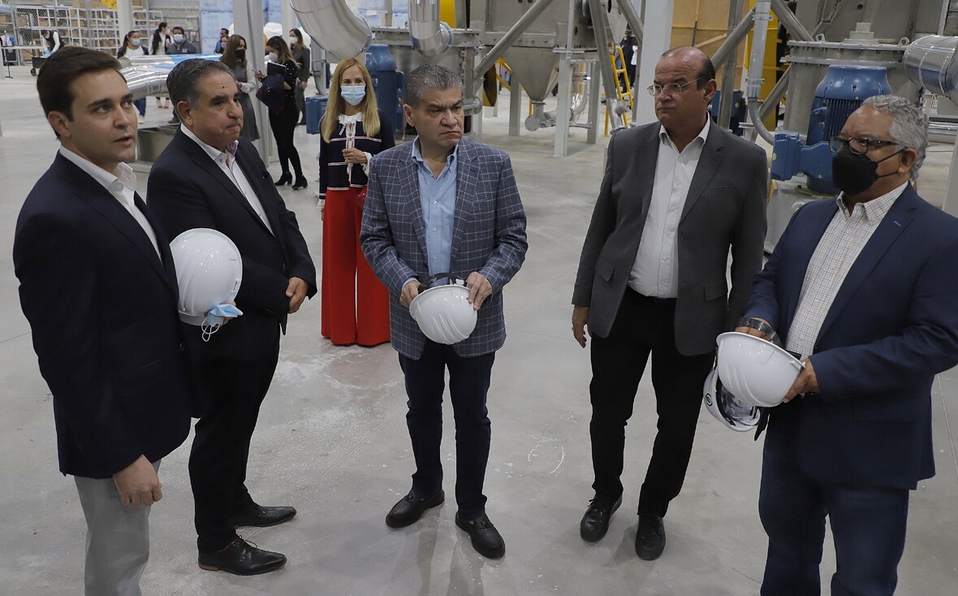 COAHUILA – The Governor of Coahuila, Miguel Angel Riquelme Solis, led the ceremony for the start-up of operations of the Mexican agribusiness company Polymerals, which will generate 175 direct jobs and more than 1,000 indirect jobs, as well as an investment of US$19.6 million.
This is a company that processes a guar seed-based product that is in high demand in the United States and is used in the food and oil industries, among others, as well as thriving in high temperatures such as those of the region.
The state governor said that one of the concerns of his six-year term is to distribute the arrival of investments in all regions, including La Laguna.
"The announcement of the start of operations of this company is good news. Confidence is a factor that Coahuila has ahead in the indicators," he said.
For his part, Mario Villarreal de la Peña, CEO of Polymerals, thanked Riquelme Solís for his support in the start-up of operations and for the support that made the materialization of this project possible.
Source: Milenio