Polymerals will invest US$10 million in Torreón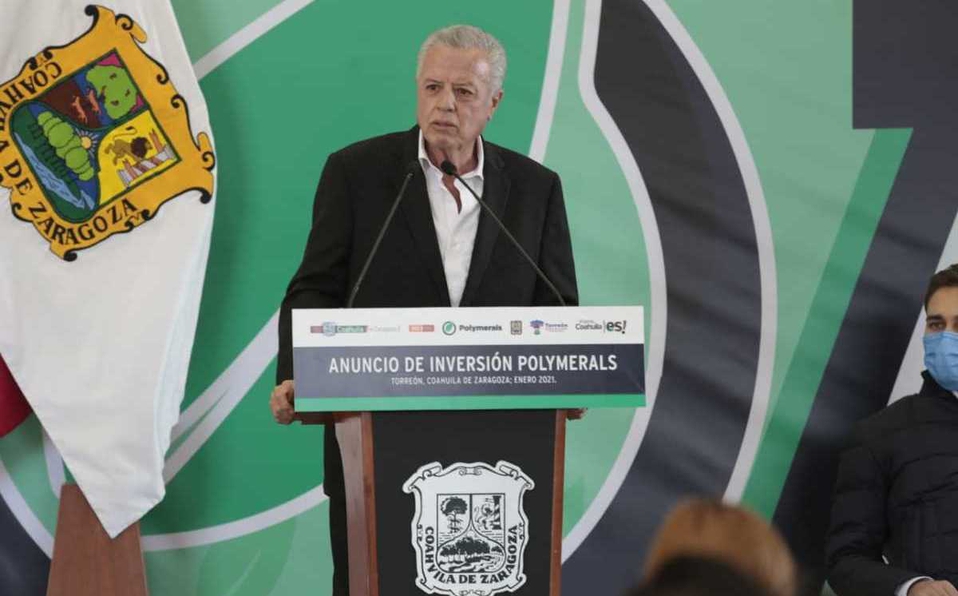 TORREON – It was recently announced that an initial investment of more than US$10 million is being done for the construction of the Polymerals company in the agro-industrial sector, which will be installed in the Pyme Industrial Park, in the industrial zone of Mieleras de Torreón.
Polymerals is an agro-industrial processor that uses guar seed, a crop with a low intensity in water use but high market value for industrial applications, such as food, pharmaceutical, oil and gas.
Starting operations in April, this company will directly employ 175 workers.
Guar is widely developed in arid regions of northeast India and southeast Pakistan, where about 85% of the global supply of guar and its derivatives is located.
The plant is a bean-like shrub, about 1 meter tall that produces pods containing guar seed, similar in size to lentil. It is a drought-tolerant plant that requires little water to develop and that benefits from strong sunlight.
"Investment returns to Torreón, despite the pandemic and the differences with the federal government. We must understand that the boost to economies is done by society," said Jorge Zermeño Infante, mayor of Torreón.
For his part, Mario Villarreal, CEO of Polymerals, explained that this company is creating a market for this crop and will come into operation in April, cultivating an area of 25,000 square meters.
Jaime Guerra, Secretary of the Economy of Coahuila, highlighted the potential of this project and more in a region as diversified as La Laguna.
It should be noted that the geographical and climatological conditions of the state of Coahuila present conditions similar to those of the regions that produce this crop.
Polymerals intends to develop the guar industry in the state and supply the two most important markets in more agile and efficient way, having the geographic location of Torreón as a competitive advantage.
Source: Milenio