Popular border terminal for international air travelers expanding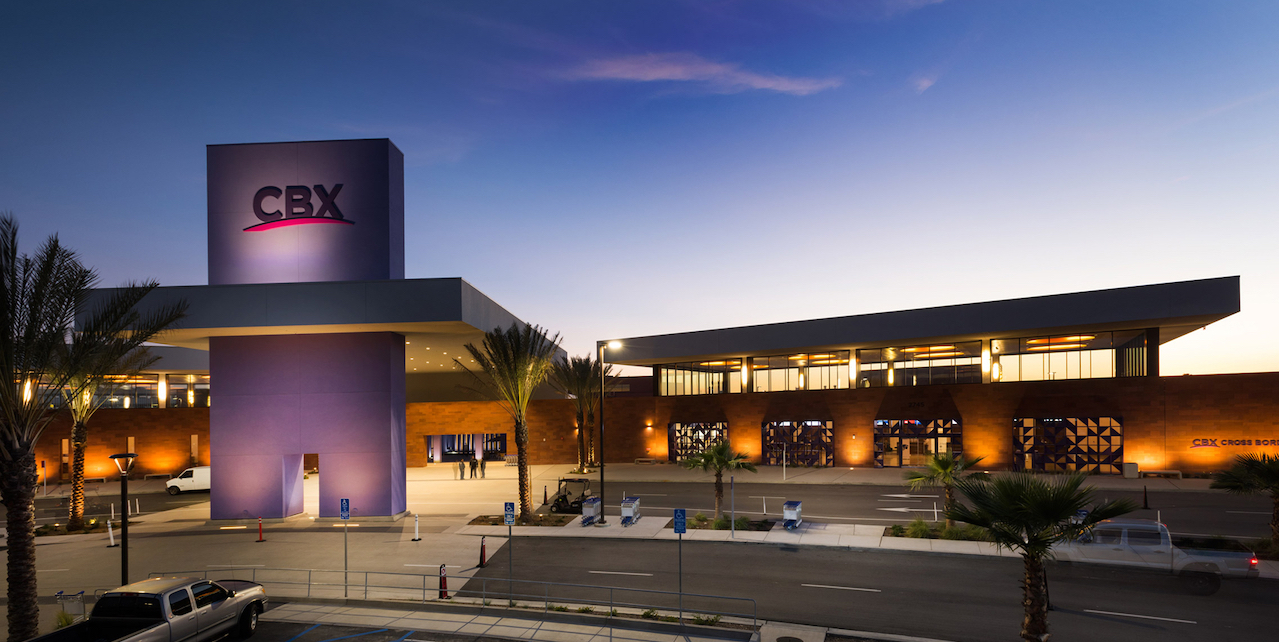 SAN DIEGO — The Cross Border Xpress has been open for almost five years and facilitates travel between San Diego and the Tijuana International Airport through a pedestrian bridge.
An average of 8,300 passengers use the facility on a typical day and an average of 14,000 on a peak day, according to CBX.
"Last year we processed 2.9 million passengers," said Nancy Gudino, CBX's Director of External Affairs.
According to Gudino, they were expecting to draw more than 3 million passengers this year, but the pandemic slowed things down. In spite of this, she says CBX has been expanding.
"This year, we went through quite a few renovations within our terminal to expand space that we offer for our passengers. We have additional plans to expand CBP processing area as well," Gudino says.
The new facilities will have the capacity to process an average of 20,000 people per day.
One bit of technology that won't wait and has already been installed are state-of-the-art cameras called "biometric facial comparison" cameras. Some refer to them as face recognition cameras.
Source: Border Report