Pork production in Mexico increases by 2%.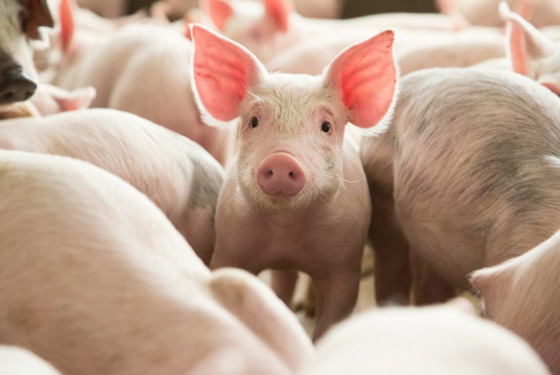 MEXICO – Pork production in Mexico increased by 2% in the first two months of 2022, compared to the volume observed in January-February 2021, going from 270,664 tons to 275,742 tons, the Mexican government reported.
In a statement, the Secretariat of Agriculture and Rural Development Sader said that the rise of more than 5,000 tons presented in the first two months of the year is the result, among other factors, of the actions carried out by the National Service of Health, Safety and Agri-Food Quality (Senasica).
"The sector has shown an upward trend, since at the end of last year it also showed an increase of 2% compared to 2020, going from 1.65 million tons to 1.68 million tons, that is, 35,000 thousand tons more, according to preliminary figures from the Agri-Food and Fisheries Information Service (SIAP).
The report stated that the coordinated work between the Organization of Mexican Pork Producers (Opormex) and Sader has placed Mexico as the thirteenth largest pork producer in the world.
This has opened up markets for Mexican pig farmers, who each year market more than 250,000 tons of pork products in countries such as Japan, the United States, Singapore, Canada, South Korea, Vietnam, Hong Kong, Chile and China, among others.
The agency said that to preserve and improve the sanitary status that privileges Mexico, the sector has the support of world-class technicians and laboratories of the Ministry of Agriculture, which in response to timely reports from producers, respond immediately to protect pork production from health problems that may arise.
He also said that Senasica has prevention and immediate response schemes to keep the country free of exotic swine diseases, such as African swine fever (ASF).
Source: Forbes Mexico