Porsche has a plan for electric vehicles in Mexico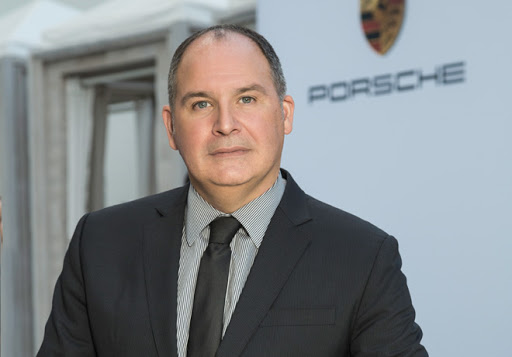 MEXICO – Porsche, the German luxury and sports car brand, is working on a program to strengthen the infrastructure for electric cars in Mexico in the next three years, with a view to strengthening the deployment of this type of vehicle in the country.
George Wills, CEO of Porsche Latin America, indicated that this infrastructure plan to connect roads and connection centers in cities seeks to work in coordination with companies in the sector. To date, Porsche has sold more than 20,000 units of the all-electric sports car, Taycan, globally, making it the most successful sports car in its class.
At a press conference with the Latin American media, the CEO of Porsche at the regional level indicated that Mexico is one of the most relevant countries in the region in terms of sales, so they are working on ambitious plans to advance the electrification process of the Mexican market. Regarding the impact of the exchange rate in Latin American countries, Lutz Meschke, vice president and member of the Board of Directors of Porsche AG responsible for Finance and Information Technology , commented that they are working on a strategy to deal with the depreciation of local currencies against the euro.
During 2020, sales in the region fell 8% compared to 2019 and for this year, the brand's executives anticipated that the region will recover sales towards 2019 levels, one of its best years in sales in the world. At a global level, Porsche launched a comprehensive decarbonization program with the objective that by 2030, the brand will achieve a neutral carbon footprint throughout the value chain and will dedicate an investment of US$1.2 billion to this decarbonization process.
Source: Milenio