Porsche trains young people for the future automotive industry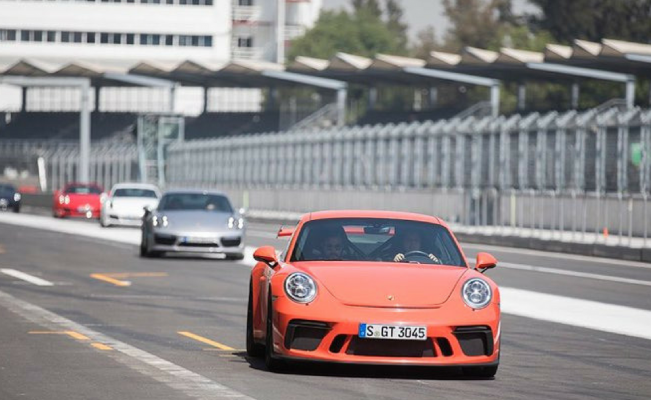 PUEBLA — In order to train young people interested in the automotive industry, the German manufacturer, Porsche AG, opened its first training and recruitment center in Latin America.
Located in Puebla, the Porsche Training and Recruitment Center (PTRC-MX) is the third one to be inaugurated by the company globally. It is a space that will function as a practice classroom so that students, between 18 and 22 years old will be trained as technicians in the automotive industry.
Students will be able to learn about digitalization and electric mobility, as well as body technology, among others, the objective is to form competitive profiles in the industry that can collaborate with the German company.
Source: Expansión