POSCO International Corp. to build plant in Coahuila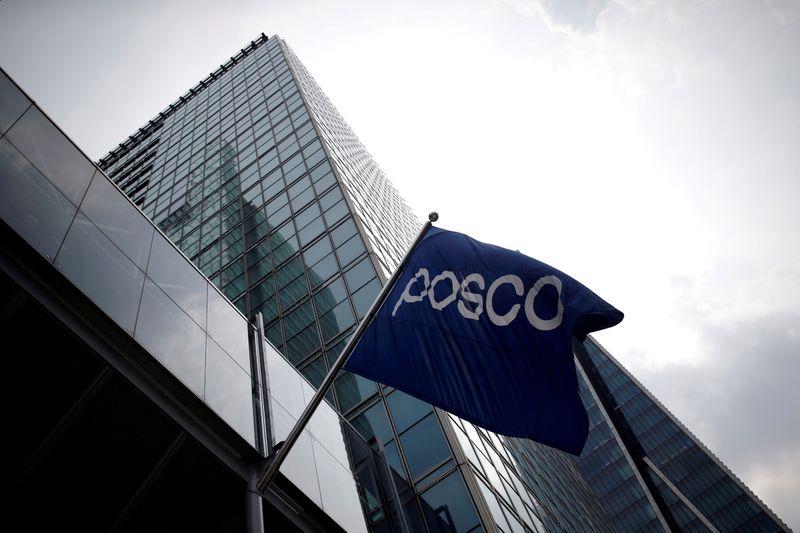 RAMOS ARIZPE – POSCO International Corp., a business partner of South Korean steelmaker POSCO, is prepared to build a plant in Mexico for the production of traction motor cores for electric vehicles to cover the North American market and take advantage of the benefits of the USMCA.
The board of directors agreed to establish a production plant in Ramos Arizpe, Coahuila, with an investment of US$43.6 million. The company plans to expand the investment to more than US$136 billion by 2030 to create a production outpost for traction motor cores.
"We decided to make this investment to target North America, the largest market for electric vehicles, and to strategically prepare for the U.S. government's green mobility policy," POSCO International said.
Construction of the plant will begin in June 2022 and is expected to be completed in the second half of 2023. Initial production volume will be of 300,000 units per year, increasing to 1.5 million units by 2030.
POSCO International said it selected Mexico as the production base, considering the U.S. government's restrictions on imports of electrical steel, a raw material used in traction motor cores, and the logical competitiveness.
"We will use our Mexican production subsidiary as an outpost for the production of electric vehicle components," said a POSCO International official.
Source: Cluster Industrial