Prairie Dog Pet Products to invest US$18 million in TX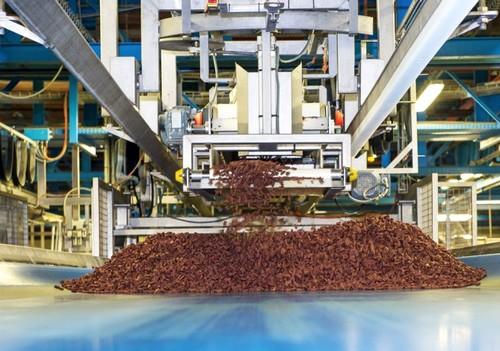 ABILENE, TX – Prairie Dog Pet Products, a premium manufacturer of freeze dried, smoked and natural pet treats, invested heavily in the second half of 2020, and is allocating another US$18 million in 2021 for equipment and facilities.
This move will dramatically expand output across its manufactured product lines while increasing food safety and innovation.
"We're focused on each facility becoming world class in quality, sustainability and efficiency," said Ted Mischaikov, CEO at Prairie Dog Pet Products.
"Each investment is interwoven into the fabric of processes and products we are creating across frozen, freeze dried, air dried and smoked treats and diets. Our goal is to provide large volumes of higher quality and more innovative dried products for our private label and co-pack business partners," He added.
Prairie Dog Pet Products is managed by the investment firm Kinderhook Industries LLC with a proven track record in the industry. The company's premium line of products are made in support of private label customers and retailers, and also available to purchase online or in thousands of retail stores across the country. Source: El Paso Inc