Pre-owned vehicles drive the recovery of car sales in Queretaro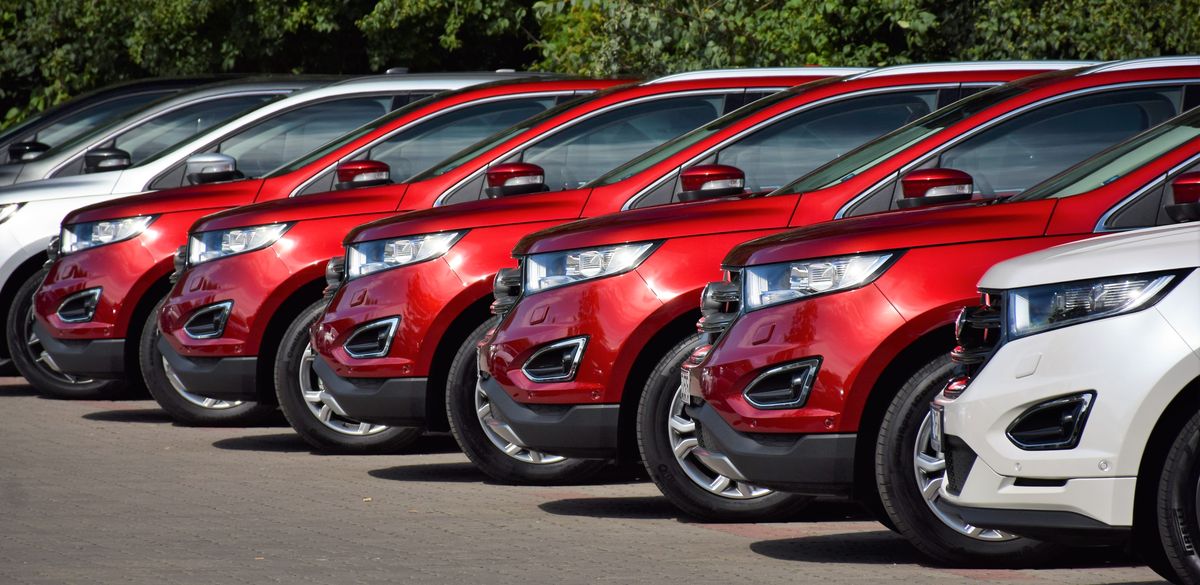 MEXICO – After the decrease in vehicle sales as a result of the Covid-19 pandemic, pre-owned units kept the sector afloat, said the president of the Association of Automotive Vehicle Distributors (AMDA) in Queretaro, Laura Rodriguez Miranda.
With the impact of the sanitary contingency on logistics and production chains, reducing new car inventories, the market revalued used cars.
"Pre-owned cars are the ones that kept us afloat last year, and we will continue to bet on them, because they are also vehicles that have a long life and many people change their vehicles every year or every two years", she said.
Pre-owned cars represent one third of the three market segments covered by the agencies, which contribute equally: new cars, after-sales services and pre-owned.
In view of the reduction in inventories of new models, she said, dealerships also revalued pre-owned cars, which made them better paying assets than before the contingency.
"Since the pandemic, and that used cars were the ones that got us afloat, we redefined the sale and purchase of pre-owned cars, so we pay them very well," said Rodriguez Miranda.
In this sense, AMDA Queretaro is preparing the launch of a digital platform for the purchase and sale of pre-owned cars, a project that is being developed with the support of the Secretariat of Sustainable Development (Sedesu).
The platform, called Seminuevos AMDA Queretaro, will start offering light cars from 45 agencies. The initiative will also have the support of the State Attorney General's Office (FGE) to guarantee the origin of the units for sale and ensure that they are reliable cars.
"We will seek to continue marketing pre-owned cars, but with all the guarantees required. There are platforms that do not make all the processes for the purchase and sale, we were obliged to comply with them", referred the president of AMDA.
It is expected to have cars with a maximum of six years of age. The differentiating factor of this tool will be that the car will be delivered with a license plate; its launching is expected to be made official between the end of the first quarter and the beginning of the second quarter of the year.