Prent Corporation is Expanding in NM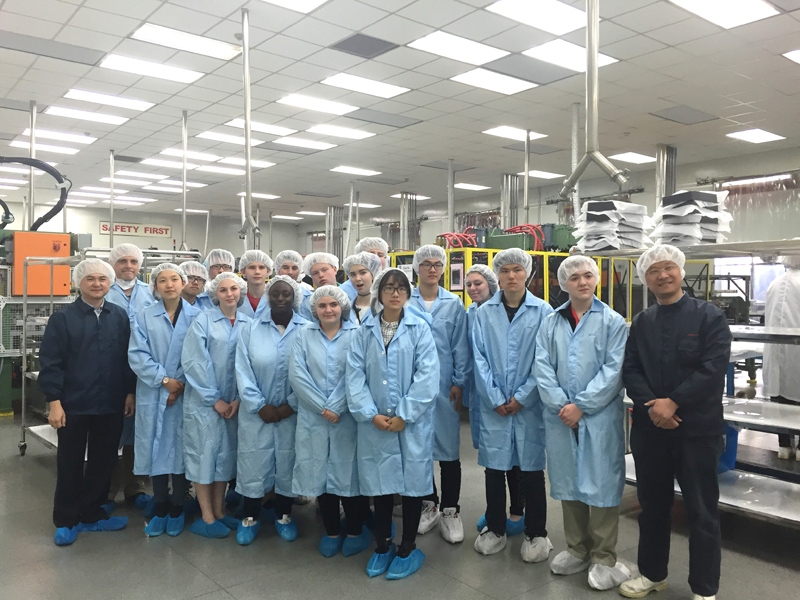 NEW MEXICO – Prent Corporation—a leading designer and manufacturer of custom plastic, rigid thermoform packaging for the medical, electronics, and consumer industries—will be investing US$12.5 million in a new manufacturing facility in Santa Teresa, New Mexico, and creating 85 new jobs, the company informed.
"The Borderplex region makes perfect sense for Prent. It's an area ripe for innovation and partnership," said Mark Rothlisberger, Senior vice president of Manufacturing for Prent. "For over three years, we've worked closely with partners in the region to make this a reality. Over and over, we heard that the strength of the region is its collaboration across borders. This announcement is a vindication of that model, one integrated region working together towards success."
The State of New Mexico is supporting the relocation with US$500,000 in economic assistance from the Local Economic Development Act (LEDA) fund.
Prent said it will build a 62,500-square-foot facility with the capacity to double its footprint in five years. The New Mexico facility, Prent's 11th manufacturing site, will be ISO 13485 certified, have a class 8 certified clean room, and utilize the same Prent designed/built thermoformers used globally today. Operations are expected to begin in the Fall of 2021, with construction to start as soon as pending approvals are in place.
Source: Border Now December 2020 Edition