President Proposes Energy Deal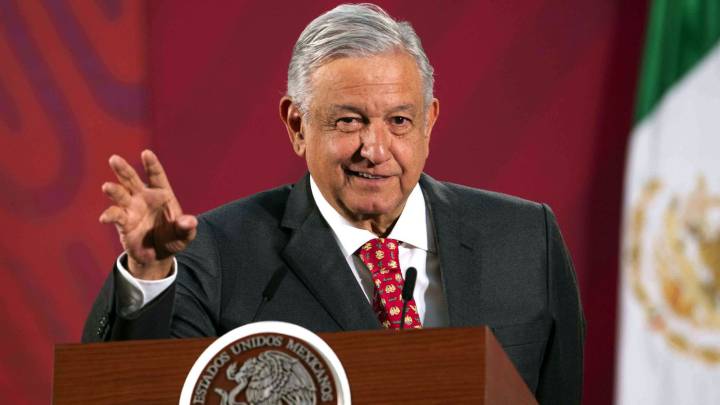 MEXICO – Sempra Energy needs one final permit from the Mexican federal government before it can proceed in the expansion of a liquefied natural gas, or LNG, facility near Ensenada.
At a news conference, President Andres Manuel Lopez Obrador said the permit would be granted only if the San Diego-based investor owned utility helps the Mexican government take extra gas off its hands.
The company planned to add a potentially lucrative export facility to its liquefied natural gas plant that its Mexican subsidiary, IEnova, operates in Baja California. IEnova wants to export the gas to Asia and the eastern side of the U.S., according to the president.
"If the company helps the (Federal Electricity Commission or CFE), the public finances, by taking over a volume of gas that the previous government bought, then it could be granted permission," said Lopez Obrador, stressing there is no demand for liquefied natural gas "in the entire region of Sonora, Sinaloa, Baja California, Sonora, Sinaloa, there is no demand for gas for the Federal Electricity Commission."
Sempra Energy did not respond.
Lopez Obrador said supply contracts agreed to by the previous government obligates CFE to buy natural gas that is not needed because the power plants in the northern Pacific coastal region are equipped to burn fuel oil. He has been critical of reform measures put into place in 2013 that opened up investment in Mexico by foreign companies.
Source: Border Now December 2020 Edition