Prices of Medicine Go Up in Tijuana During COVID-19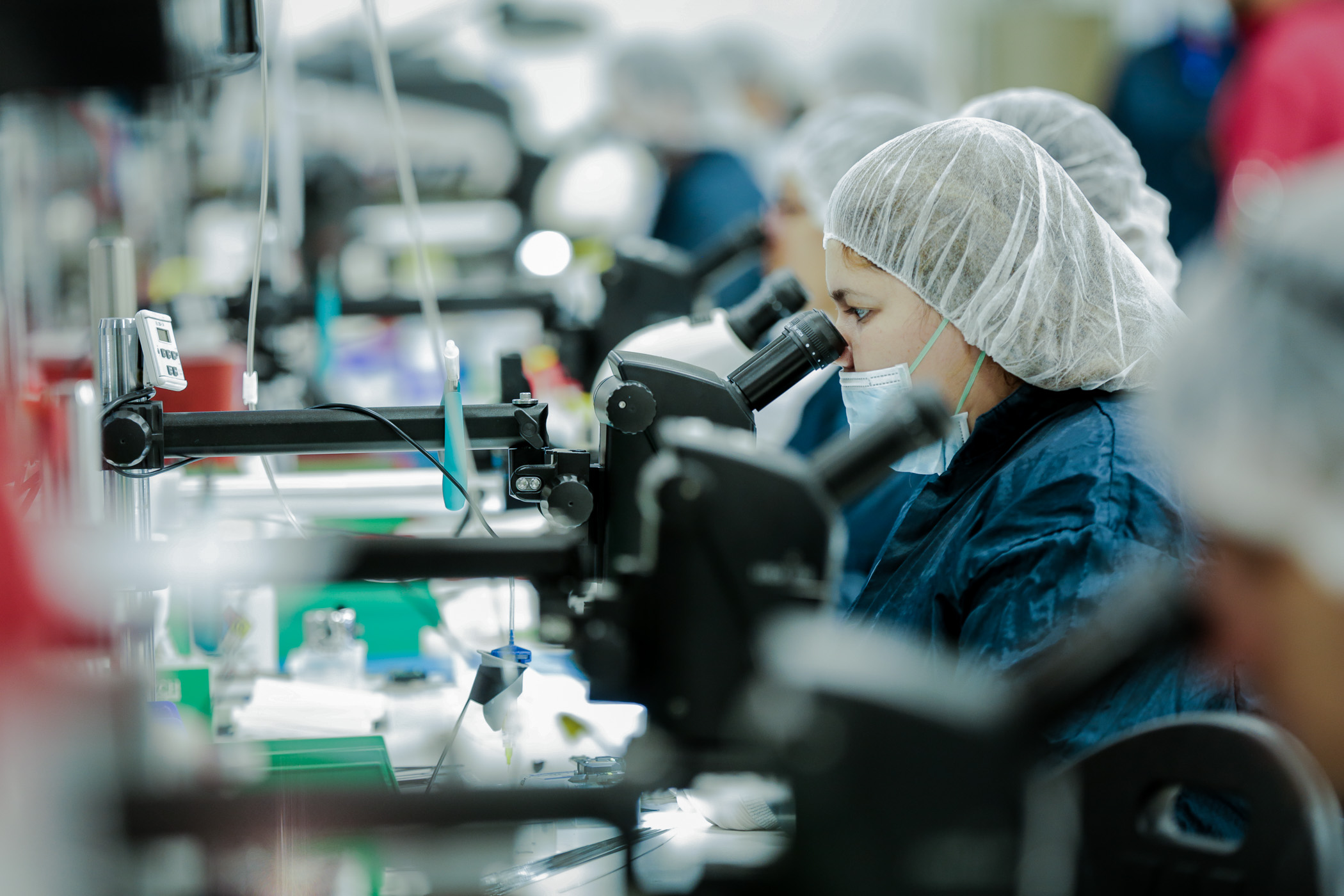 The coronavirus pandemic has driven up the prices of the most requested medical products.
Medicine and medical products have increased on average 10% in Tijuana pharmacies between January and June 2020, according to the National Institute of Statistics and Geography (Inegi).
Anti-influenza drugs increased by 5% on average with a difference of US$0.53 between the beginning and mid-year, according to the National Index of Consumer Prices (INPC).
The cost of paracetamol, used to treat pain and fever, increased up to 80% from the beginning of the year from a cost of US$0.35 on average to US$0.66.
Hydroxychloroquine – a controversial drug touted by the Trump administration as being possibly effective against the coronavirus – saw price jumps of 18.5%. It now costs $18.39 a box. Pharmacists in Tijuana said people have been crossing into Mexico from the U.S. to purchase the drug, which is not readily available in the U.S.
Pharmacist JuliAn Palombo, a manager of a Roma pharmacy in downtown Tijuana, said products like face masks, hand gel and latex gloves remain in high demand with pharmacies sometimes running out.
The cost of hand sanitizer increased 43% to the current price of US$5.09, per liter, he said.
Source: Border Now August 2020