Primary sector stands out in Sonora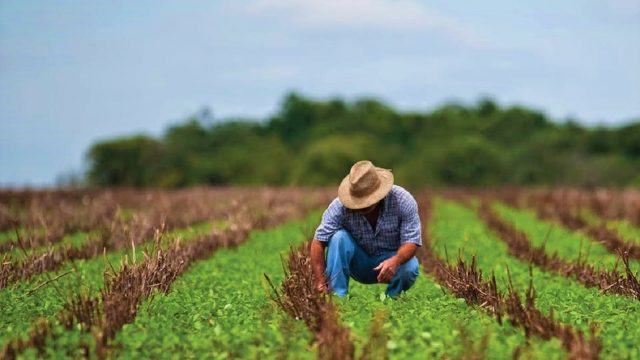 SONORA – The primary sector strengthened in Sonora between 2014 and 2019 by registering a 225% increase in total gross production in agriculture, livestock, forestry, fishing and hunting units, and 77.5% in food industry companies.
According to data from the 2014 and 2019 Economic Censuses of the National Institute of Statistics and Geography (Inegi), companies are classified into two variables: one is agriculture, animal breeding and exploitation, forestry, fishing and hunting.
In second place are companies in the food industry, which manufacture animal feed, oils, chocolates, fruit and vegetable preserves, stews and dairy products, among others.
Of the breeding units, the data indicate an increase of 43.1% in said period, going from 739 units in 2013 to 1,060 in 2019, the latest year for which official information is available.
With respect to the food manufacturing industry, companies grew from 4,357 to 5,59 over the five-year period, an increase of 16.11%, while at the national level, growth was of 19.40%.
According to Inegi data, production boomed in the breeding and agriculture units by showing a 224.5% growth in the period, when it went from US$159 million in 2014 to US$517 million in 2019.
Source: El Imparcial