Private investment in SLP grows by 51%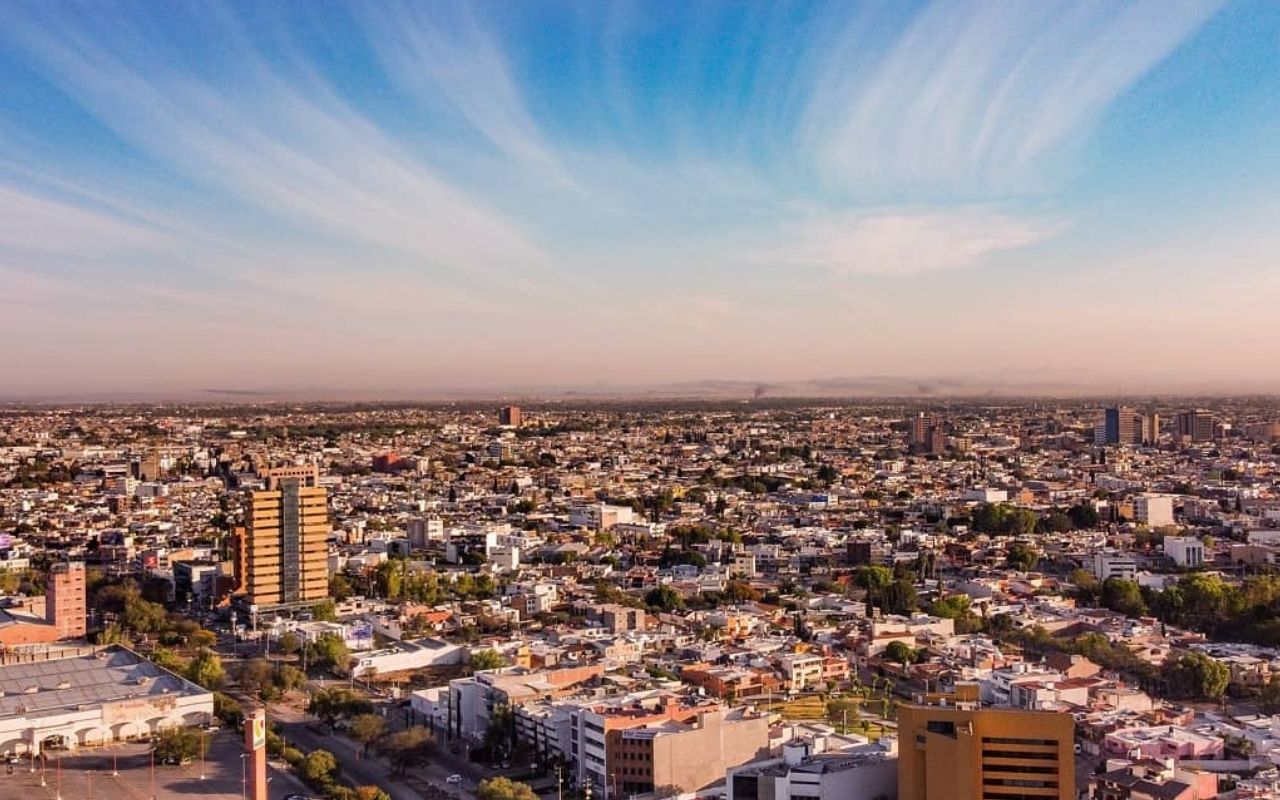 SAN LUIS POTOSI – According to the Ministry of Economic Development (SEDECO), private investment in San Luis Potosi grew by 51% compared to what was expected for the 2021-2022 period.
In this sense, the head of the agency, Juan Carlos Valladares Eichelmann, said that these results are thanks to the creation of a more attractive ecosystem for global companies.
He also pointed out that there is a growing interest of large transnational companies to be part of this nearshoring scheme, with which they improve their operations and reduce their costs.
It is worth mentioning that San Luis Potosí was the fifth state with the highest Foreign Direct Investment (FDI) in the country, only behind Mexico City, Nuevo León, Jalisco and Coahuila, attracting US$665.2 million during 2022.
Likewise, at the end of the first quarter of 2023, the figure for this concept was of US$3 billion, being Himile's investment the last one agreed to date, with an amount of US$42 million.
In view of this scenario, the agency announced that it will continue working to position the state as one of the main investment sites with an automotive profile in Mexico.
"The expansion of the automotive industry, as well as the growth and development of San Luis Potosí, consolidates the state as an investment destination and an ally for companies," the agency concluded.