ProColombia seeks to boost connectivity between Colombia and Mexico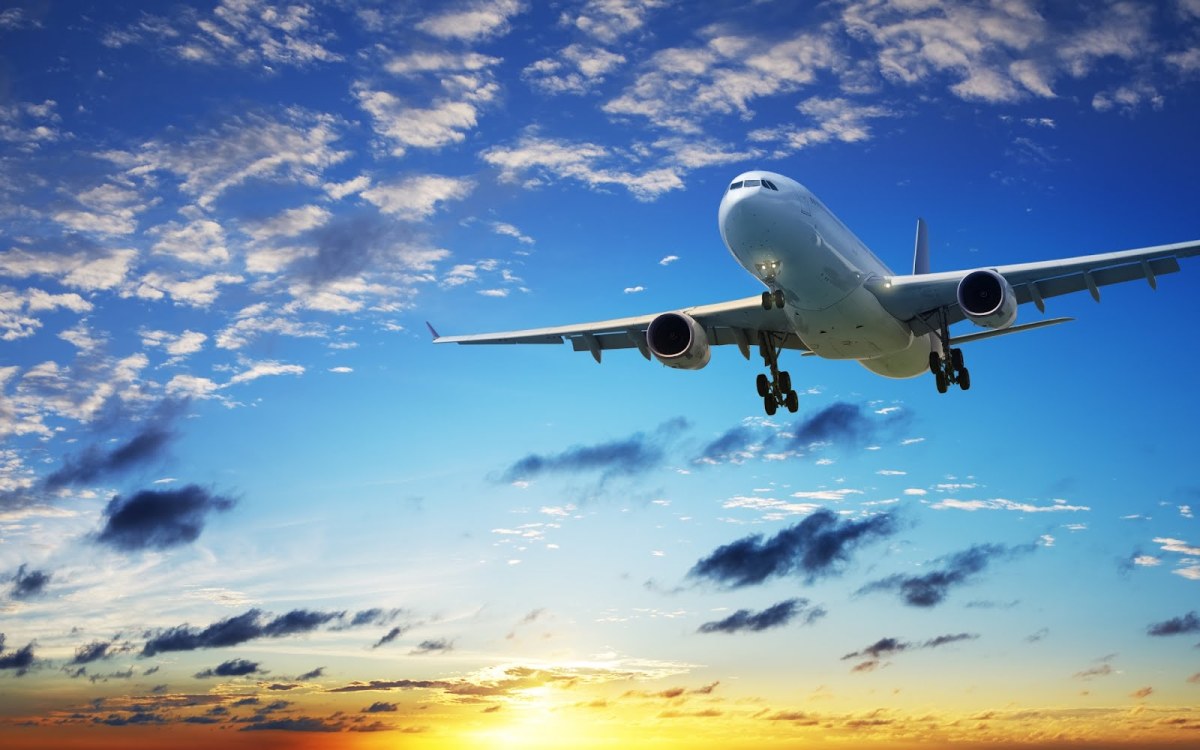 MEXICO – ProColombia, the Colombian government agency in charge of promoting Colombian exports, international tourism and foreign investment, seeks to boost air connectivity between Colombia and Mexico without flights necessarily passing through the main airports of both countries.
"For next year, we expect many new routes, hopefully regional ones, leaving Mexico City and Cancun, which are the two destinations that move binational tourism," mentioned Adriana Gutierrez, spokesperson for ProColombia in Mexico.
In this regard, ProColombia sees the cities of Tijuana and Guadalajara as potential destinations to boost connectivity between the two countries.
"During 2021, Colombian tourism promotion authorities were in talks with operators in the border city, a place where there are two very interesting factors," Gutierrez mentioned.
"For its part, Guadalajara has positioned itself as the great hub for the Bajío region, where Grupo Aeroportuario del Pacífico has invested in promoting international connectivity," the specialist mentioned.
In the case of Colombia, ProColombia is looking for other cities such as Cali and Cartagena to have direct connectivity with Mexico. For Cali, there is already good news, as Avianca and Viva Air are planning new routes for next year, connecting with Mexico City and Cancun.
Source: A21