Production and export of heavy vehicles increased in November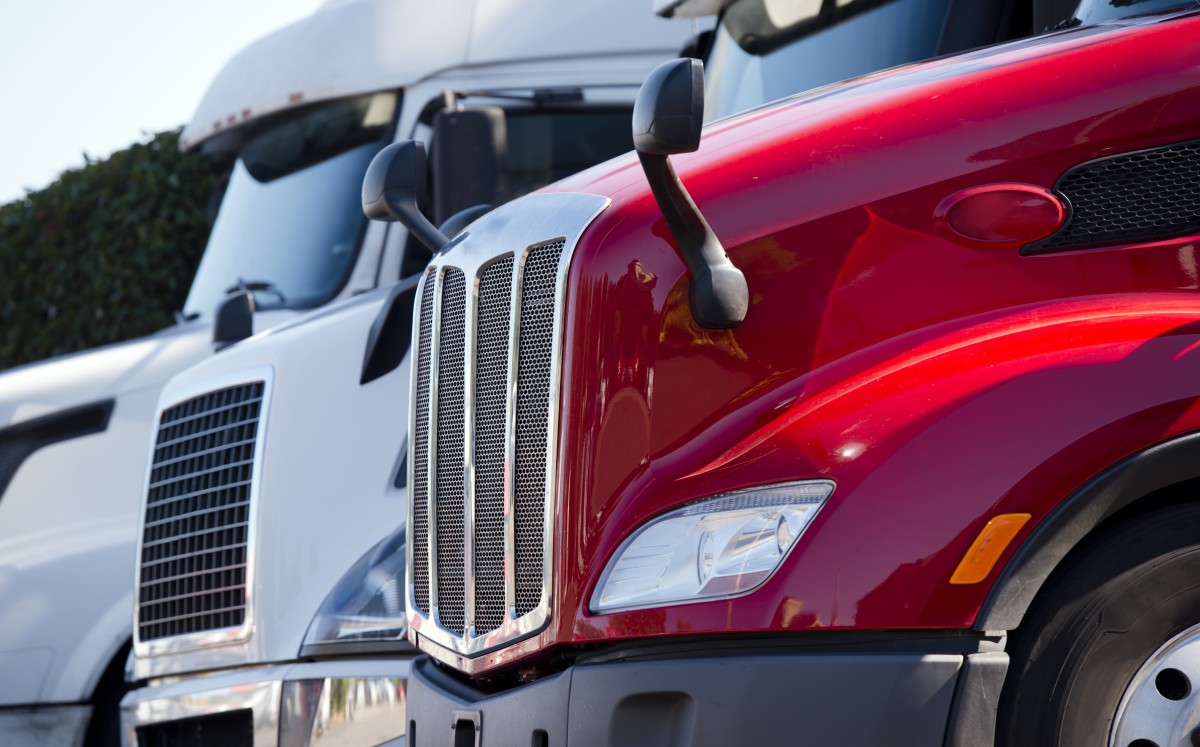 MEXICO – During November, the heavy vehicle industry increased its production and exports of units after a decrease that began in August, a month with annual variations of 59.3% and 69.8%, respectively.
According to the Administrative Registry of the Heavy Vehicle Automotive Industry (RAIAVP), exports increased by 47.01% compared to November of last year, with 14,235 units being shipped to the international market.
Months before, exports had decreased by 44.9% in September, as well as by 25.1% in October, according to the monthly report published by the National Institute of Statistics and Geography (INEGI).
By brands, Freightliner and International were the ones that exported the most in November, with 9,781 and 4,756 units, respectively.
Similarly, heavy vehicle production in Mexico grew by 47.33% on an annual basis, which implied the assembly of 17,491 units.
From the previous months, in September, production rose by 52.9% on an annual basis, but dropped to 26.5% for the tenth month of the year.
Once again, the two manufacturers that assembled the most heavy vehicles were Freightliner and International, with 9,884 and 5,232 units, respectively.