Mexico's vehicle production got stuck during August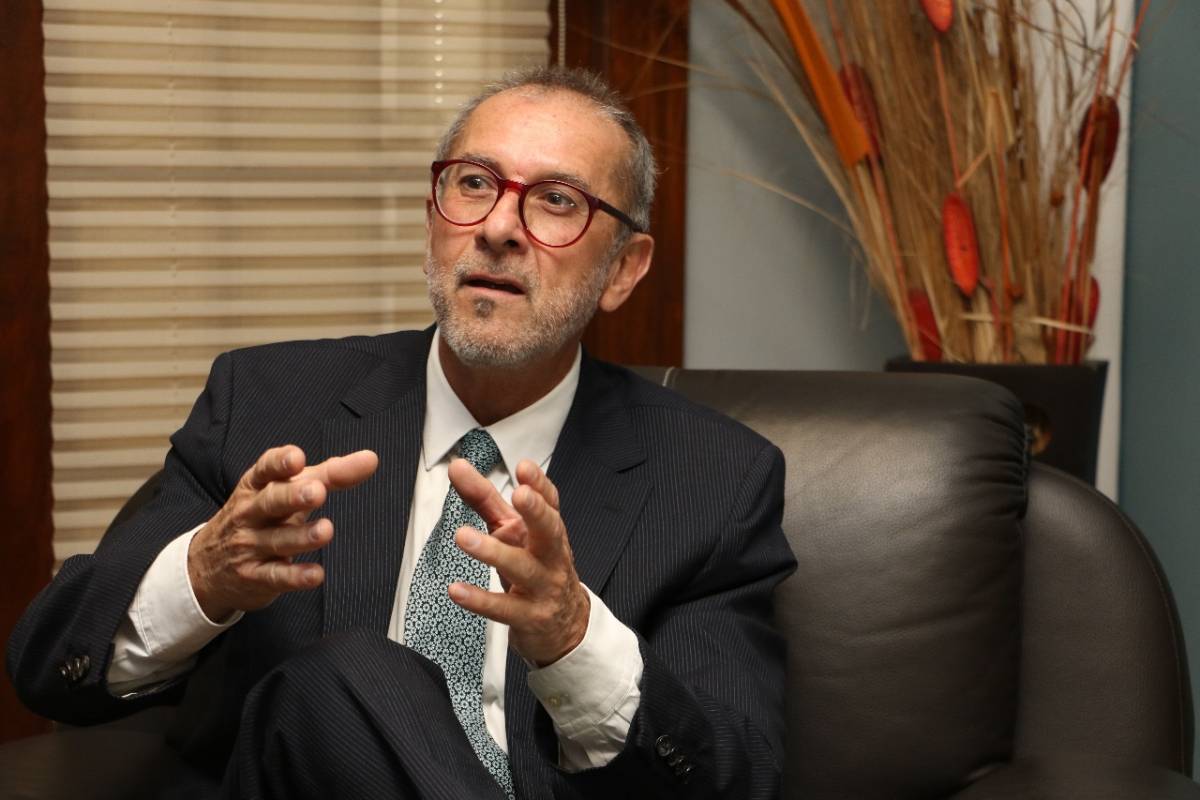 MEXICO – In August 2020, 293,463 vehicles were produced, a fall of 0.5% compared to July of this year and its first monthly decline in three months, in addition, 257,610 vehicles were exported, a moderate increase of 0.6% against the seventh month of this year, which reveals signs of stagnation in the sector.
"We are going through a complicated situation in all North American markets, we are in a process of reactivation and recovery will depend on the measures taken to open up to the new reality," said Fausto Cuevas, general director of the Mexican Association of the Automotive Industry (AMIA).
In the eighth month, the assembly of the 293,463 units represented a decrease of 13.15% per year, compared to what was registered in the same month of last year, being the lowest volume that is assembled in the country for a similar period in five years, according to INEGI.
This contrasts with what was reported in July 2020, since last month production in annualized variation registered a 0.7%; however, the low demand for vehicles in the world market derived from the economic crisis of the coronavirus pandemic again affected industrial activity during August.
Regarding exports, in August the shipment of 257,610 vehicles, meant a reduction of 8.6% compared to that registered in the same month of 2019, which represents the lowest volume since 2015.
This drop is due to the fact that exports to the two main destination markets for Mexican vehicles decreased in August.
The United States imported 210,718 vehicles made in Mexico last month, 8.8% less than that reported in August 2019, while Canada received 14,937 units, 7.7% less than that registered in the eighth month of 2019.
It should be noted that the lowest volume in the last eight years was exported to Canada for an eighth month of the year, so it went from being the second most relevant market for vehicle manufacturers in Mexico to the third.
While, in the same month, some countries such as Germany, the United Arab Emirates and Australia showed increases in the reception of light vehicles of Mexican origin.
In this regard, Gabriela Siller, director of Economic-Financial Analysis at Banco BASE, acknowledged that in general, the lower drop in exports at an annual rate makes it clear that the strength of the automotive sector is mainly due to external demand.
Source: El Financiero