Profeco calls for Continental tires to be checked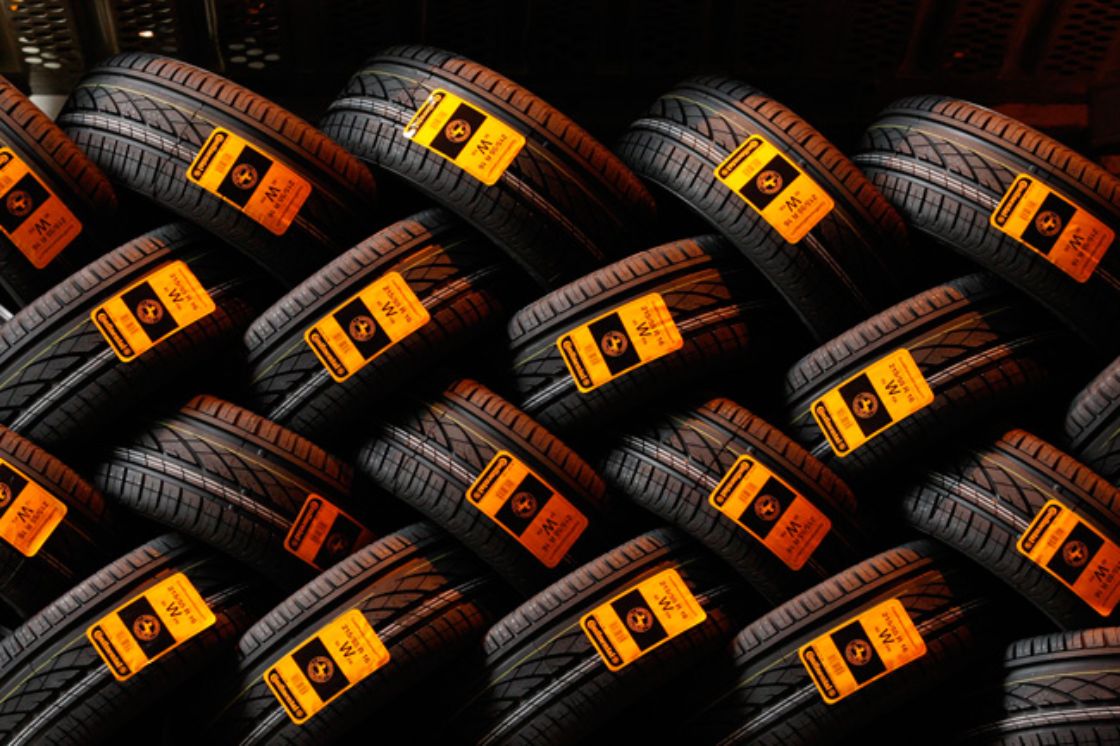 JUAREZ – The Federal Consumer Protection Agency (Profeco) and Continental Tire de México launched a nationwide recall for some defective tires.
The product in question is 215/60R16 94T TL, with identification number A3X83WH, which, according to the agency, does not comply with the Continental Group's maximum quality standards, so a program was initiated to replace it.
The mold number for the affected tires is 410019 and 410013, while the design is Contiprocontact.
Through a press release, it was indicated that 814 tires were affected, which were sold throughout the country.
Tire company personnel in Juarez stated that they only have one alert of this type in Juarez, which corresponds to original tires on a Toyota vehicle, although they did not specify further details.
Profeco reported that the problem in the tires is from a potential loss of air pressure or a separation of the belt edge, which could cause a partial or total loss of tread.
However, it was emphasized that no information of any related accidents or injuries has been received.
The voluntary tire replacement program is open-ended and the tire replacement process will be done free of charge.
Source: Diario.mx