PROMA to invest US$130 million in Guanajuato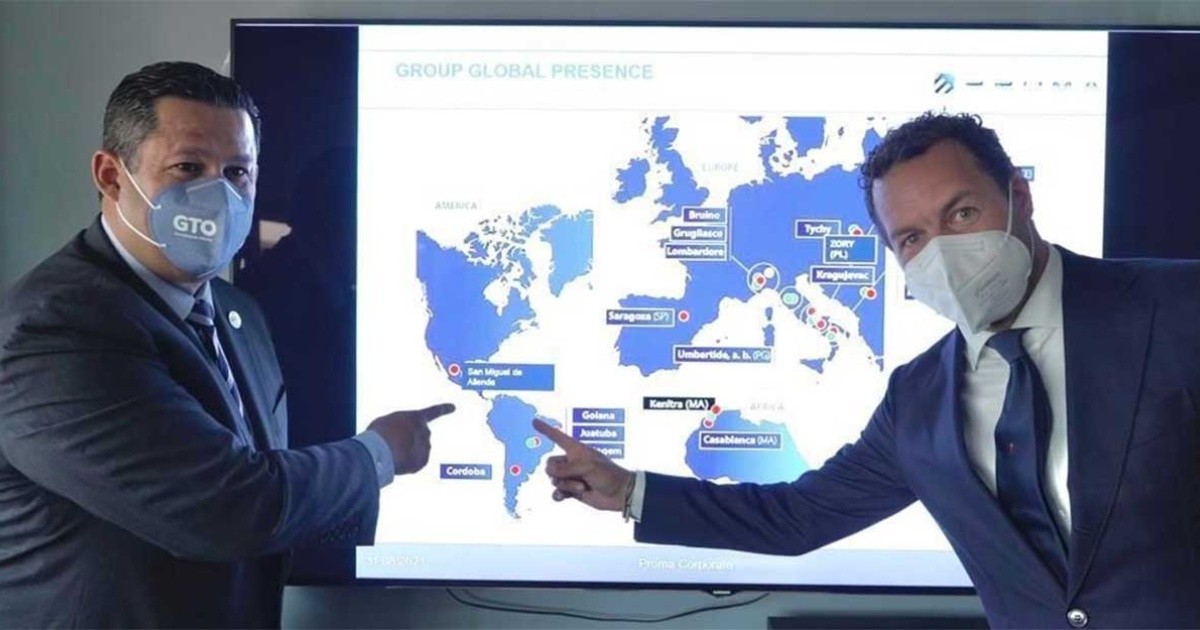 GUANAJUATO – The Governor of Guanajuato, Diego Sinhue Rodriguez Vallejo, continues his investment attraction tour in Europe with the announcement of a new investment by the Italian company PROMA, a supplier to the automotive sector.
The investment is of US$6.4 million, for the construction of a new plant in San Miguel de Allende, Guanajuato, for the manufacture and assembly of seat components and mechanisms, body assemblies and suspension cross members.
This will be their first location in Mexico and will help them position themselves close to their customers in North America.
Registered as Proma Automotive de Mexico S.A. de C.V., the Tier 2 company will generate 250 new direct jobs in an area of 5,000 square meters, which will later be expanded to 15,000 square meters.
The Group has 26 manufacturing plants worldwide, located in 8 countries, on 4 continents: Europe, South America, North America and Africa.
Source: Cluster Industrial