ProPILOT Assist, the future of autonomous driving comes to Mexico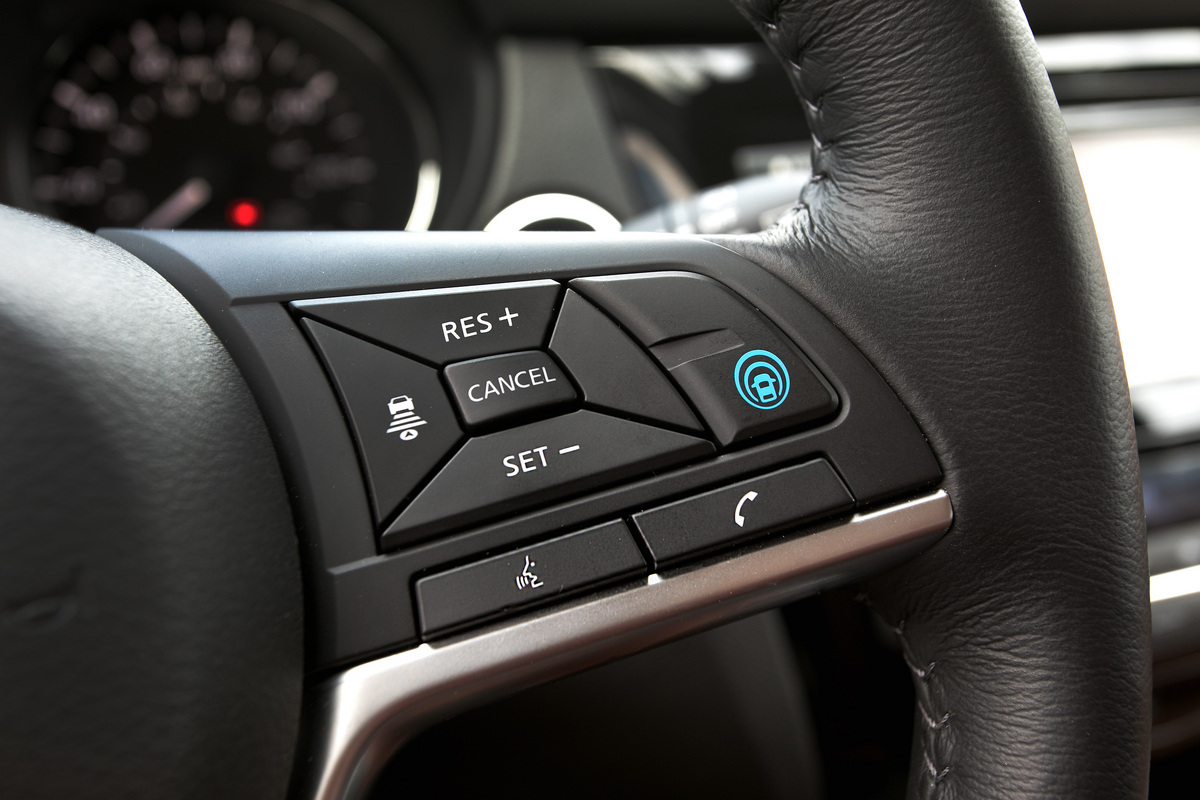 MEXICO – The innovative semi-autonomous driving system ProPILOT Assist, which is currently available in Japan, the United States, Canada, Saudi Arabia and some countries in Europe, arrives in Mexico from the hand of Nissan Altima 2021.
"At Nissan we work proactively to improve intelligence in our cars, a clear example of this is the ProPILOT Assist technology, which we now integrate into Nissan Altima, which is the result of years of research and development that will allow us to evolve towards technologies fully autonomous, capable of obtaining and sharing information in real time to improve mobility and lead us towards a safer, more comfortable future with zero accidents," explained Rodrigo Centeno, senior director of Marketing at Nissan Mexicana.
Nissan Altima, in its Exclusive version, with ProPILOT Assist, comes with three main functions:
* Help the driver maintain a constant speed and a comfortable distance from the vehicle in front, even when the speed of traffic varies.
* Slow down until the vehicle has come to a complete stop and resume driving when traffic speed slows.
* Provide the necessary support on the steering wheel to keep the vehicle centered within the driving lane.
In addition, thanks to the addition of this system, as well as other Nissan Intelligent Mobility (NIM) technologies such as the Intelligent Emergency Braking with Pedestrian Detection (I-EB + PED) or the Warning System and Lane Departure Warning (LDW), the Insurance Institute for Highway Safety (IIHS) awarded Nissan Altima a Top Safety Pick rating.
These technologies that make driving a safer and more exciting activity are also available in other sedans such as the Nissan Sentra that also has a High Beam Assist (HBA) system, which automatically adjusts the headlight illumination to maintain good visibility and not dazzle other drivers. Thus, Nissan Mexicana reaffirms its commitment to innovate in each of its vehicles, thanks to technologies focused on redefining the way of driving.
This objective has been a source of inspiration for all the models that the brand has recently updated, as well as those that are to be renewed in 2021, among which are: Nissan Kicks and Nissan March, proudly Mexican products.
Source: Cluster Industrial