Protonics arrives in Queretaro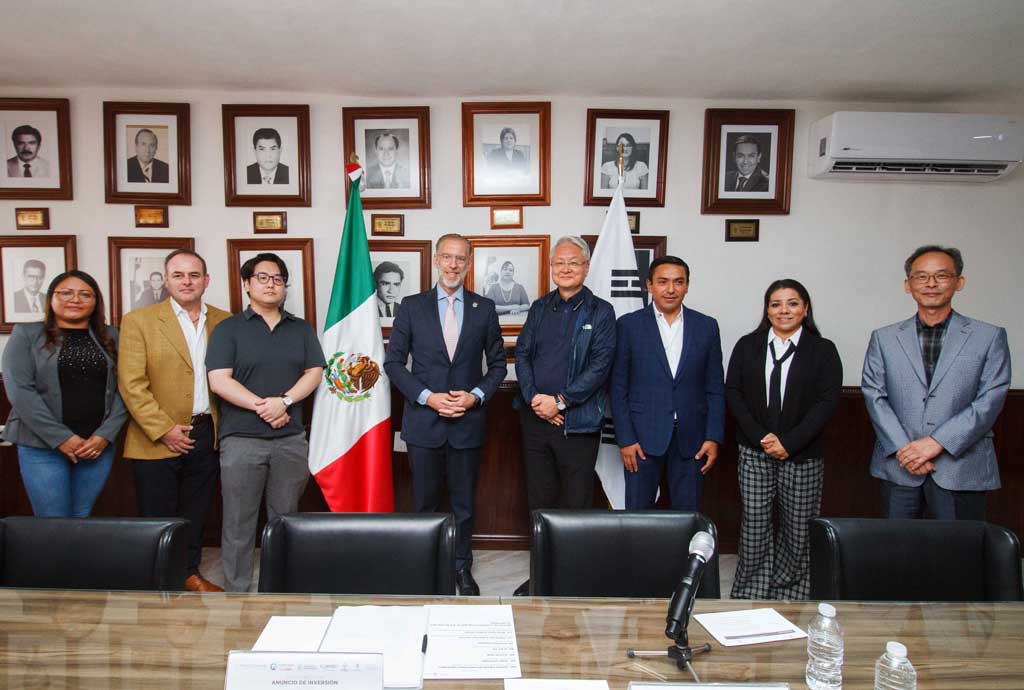 QUERETARO - Protonics, a Korean automotive company, will install a plant in the municipality of Pedro Escobedo, where it will make an initial investment of US$4 million.
From this complex, the company expects to add 150 jobs in three stages, according to a press release from the state's Secretariat of Sustainable Development (Sedesu).
The company is a manufacturer of electronic components for the automotive industry, said Protonics' president, Yang Goo Han, who stated that the firm will achieve good results with the help of its personnel.
This investment project is part of the global relocation trend, said the Secretary of Sedesu, Marco Antonio Del Prete Tercero, stating that the state has the four elements that must be met before nearshoring: having space to invest, supplier base, energy supply and talent.
The company, said the head of Sedesu, will be located in the Las Palmas industrial zone, joining the 75 Korean companies already operating in the state.
During his speech, the state secretary said that the state has attracted US$9.1 billion in Korean investment between 2006 and the first quarter of 2023.
Protonics' investment is in addition to the 45 projects that have been completed in 2023, accumulating US$1.4 billion in capital, as well as the incorporation of 12,790 employees.