Puebla could be affected by regularization of chocolate cars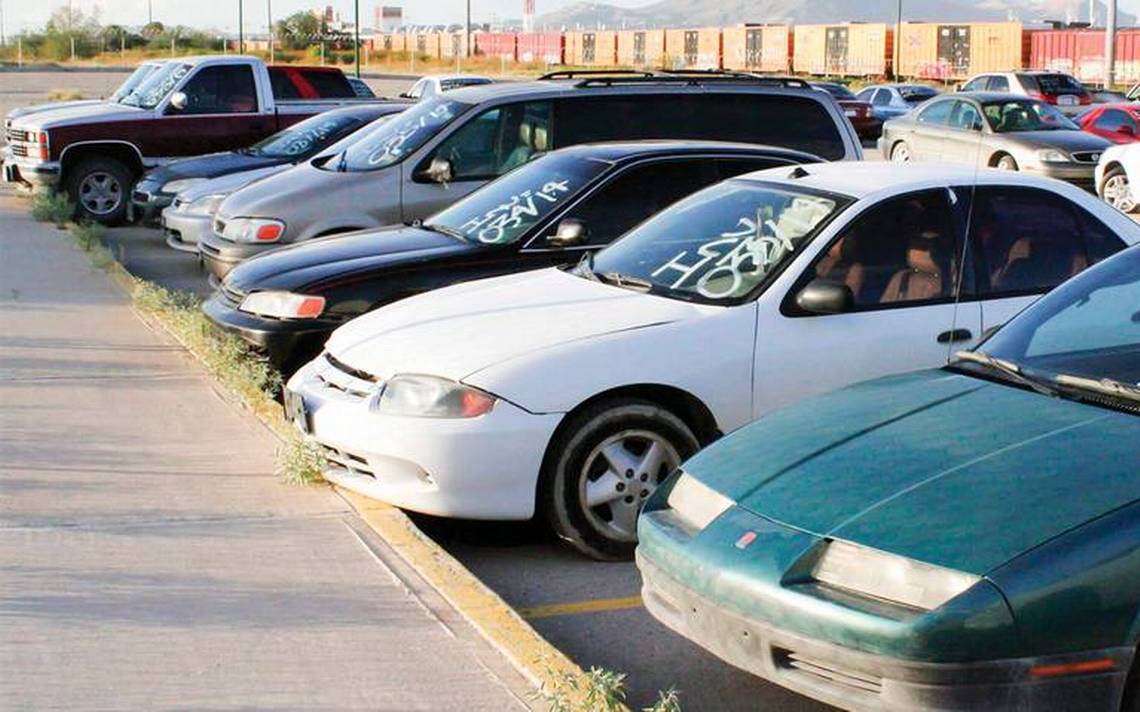 PUEBLA – The local National Chamber of the Transformation Industry (Canacintra) stated that if Puebla is included in the federal program for the regularization of chocolate vehicles, used cars of foreign origin that have not been definitively imported, it will affect the automotive industry and its production chain, as well as the distribution centers.
Luis Espinosa Rueda, president of the organization, commented that the assembly plants Volkswagen de México and Audi, located in the state, as well as the auto parts sector, do not agree with this determination, since they consider it a populist action to approve vehicles that entered illegally.
"We understand that illegal vehicles are used by people with less resources for economic activities, for example, the field, but others use them to move; however, there will be an impact on the industry that is the engine in Puebla, as well as on the new vehicle market," he said.
Espinosa Rueda considered that in the case of Puebla, the application of the regularization program should be considered cautiously, because it has an automotive industry that is the engine of the local economy, generating more than 40,000 jobs.
He indicated that the federal authorities are not looking for viable alternatives and are going for actions that attract votes, it can be seen that they are campaigning to the detriment of the automotive industry.
The directive indicated that another important issue is the environment, which is neglected by having chocolate vehicles, "whose conditions are not adequate with respect to the units purchased in Mexico.
Under this context, he said that, if the vehicle verification program is rigorously applied, the units legalized in Puebla would not pass due to the physical-mechanical conditions of the cars, which are not a recent model.
He insisted that the program in favor of illegal cars is a setback to legality, because in the case of Puebla's territory the economic situation of the automotive industry was not considered.
The president of Canacintra commented that the auto parts companies and assemblers will have to measure the impact of the federal program, especially in the context of the COVID-19 pandemic.
Source: El Economista