Puebla to create innovation center for the automotive sector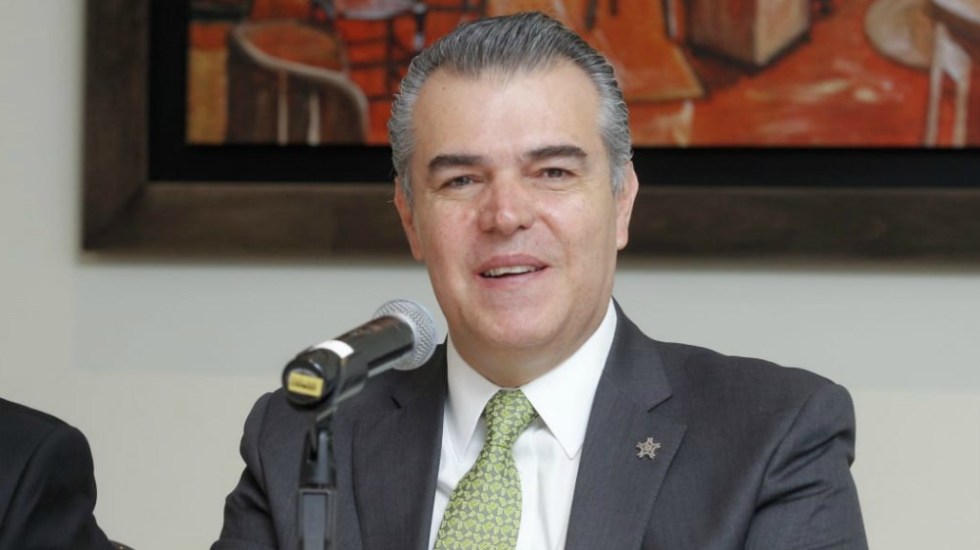 PUEBLA – The Confederation of Industrial Chambers of the United Mexican States (CONCAMIN) and the Municipal Government of Puebla signed a Collaboration Agreement that will allow the creation of an industrial innovation center for the automotive sector.
Thanks to this strategic alliance, it will be possible to design and promote actions aimed at increasing the production of OEM companies, (Tier 1, 2 and 3) supplier companies, as well as micro, small and medium enterprises (MiPyME's) in the industrial sector.
Another agreement was also signed between CONCAMIN itself, the National Technological Institute of Mexico and the municipality of Puebla, which provides for the actions necessary to support the operation of this center. "The signing of this agreement and the start of the innovation center project is an example that despite the economic and health crisis the country is facing, all social actors must have the vision and the will to continue promoting actions in order to succeed in reactivating the Mexican industry," pointed out Francisco Cervantes Díaz, president of CONCAMIN.
The Framework Collaboration Agreement aims to establish the bases for the parties to exchange their knowledge, skills, experiences and efforts to strengthen the value chains of the industrial sector of the automotive industry based in the city of Puebla.
Cervantes Díaz explained that these actions, together with the support of all of the actors involved, will promote the competitiveness and productivity of MSMEs in the industrial sector, promoting programs and projects that favor the digital transformation of their key processes.
Some of the personalities that were present during the signing of the agreement were Claudia Rivera Vivanco, mayor of Puebla; Alfred Rodríguez, president of the CONCAMIN Innovation Commission; Enrique Pablo Fernández Fassnacht, general director of the National Technology of Mexico, Carmen Mireya Calderón González, minister of Economic Development of the municipal government of Puebla and Manuel Pérez Cárdenas, head of the Office of the Presidency of CONCAMIN.
Source: Cluster Industrial