Puebla will support automotive MSMEs to increase their production capacity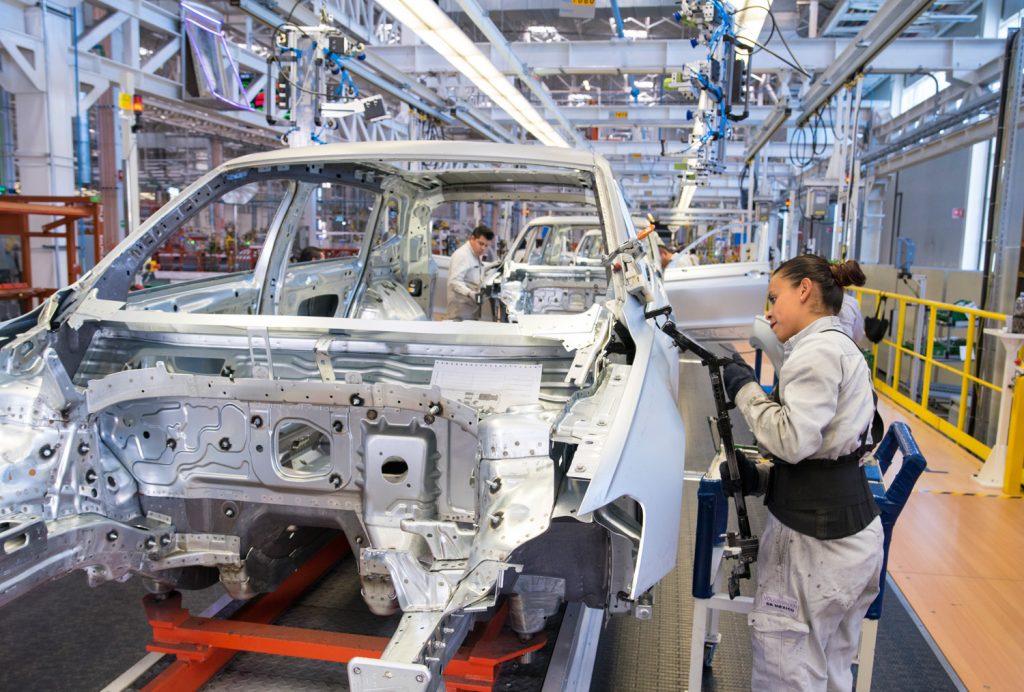 PUEBLA – The Puebla City Council will support micro, small and medium-sized enterprises (MSMEs) so that they can achieve their industrial scale, especially those that are linked to the automotive sector where the municipality has competitive advantages.
The municipal economic development minister, Carmen Mireya Calderón González, explained that this is part of the governments' obligation in order to implement and strengthen these MSMEs while increasing technical and operational capacities.
Calderon González stated as well that there are 94,000 companies, of which 8,000 belong to the secondary sector, mining, construction, manufacturing, among others, so it is necessary to work so that they can achieve international certifications and be part of global value chains.
The official indicated that this support plan is so that local companies can take advantage of the USMCA, since they have detected a potential to increase productive capacity and, with it, generate more jobs and productive chains.
On the other hand, seems like vehicle production in the entity could increase by 22%, even after the production of vehicles fell significantly in 2020 due to the health emergency caused by COVID-19.
This was indicated in an interview by Mónica Doger Ramírez, general director of the Automotive Cluster of the Central Zone (Clauz) made up of the states of Puebla and Tlaxcala.
In this sense, she said that the auto industry is the only one that has managed to return to 100% of its operations despite the fact that the first three months of the pandemic meant no activity.
Likewise, she declared that the assembly plants based in the state, which are Volkswagen and Audi, have been recovering their production, which generates good expectations for 2021.
"An important recovery is expected in the automotive industry despite the fact that 2020 had one of the worst years in its history both in production, export and economic income," Doger Ramírez said.
Source: El Economista