Puebla would have five clusters by 2022: SE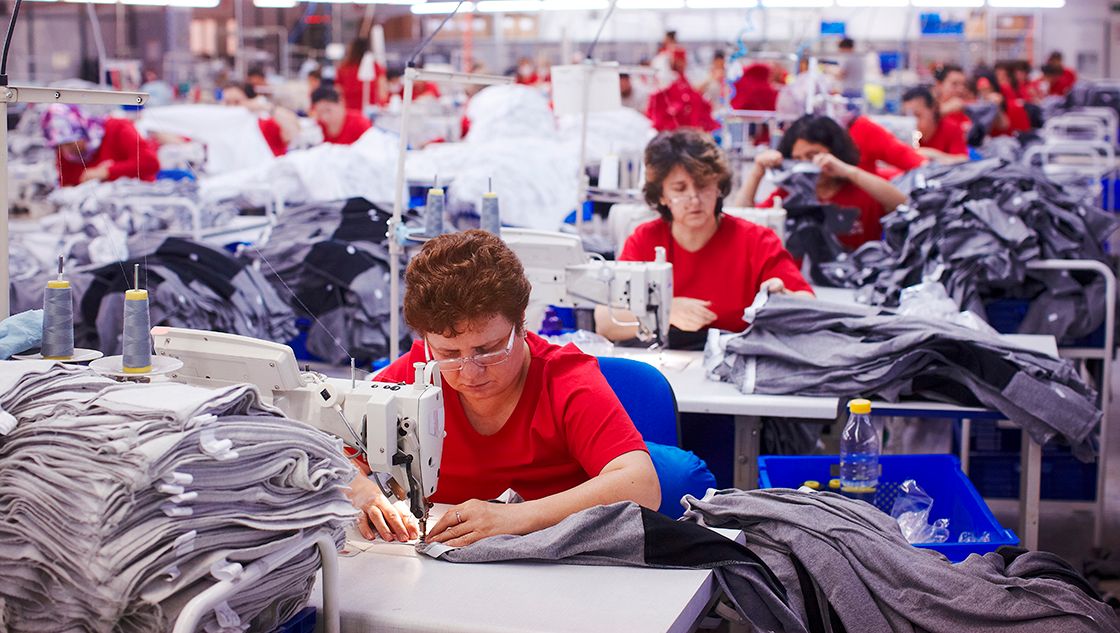 PUEBLA – In the first quarter of 2022, the Ministry of Economy of the state of Puebla expects five clusters to be established, focused on the agri-food industry; textiles and clothing; commerce, services, innovation and creative industries; education, as well as business services and information technologies.
Olivia Salomon Vibaldo, head of the agency, explained that the training for the formation of these clusters will be held at the end of the year, using the Puebla-Tlaxcala automotive cluster as a model, which is the consolidated cluster in the state.
She also explained that they will be inviting the sectors of the regions in Puebla to participate, in order to inform the businessmen about the methodology to be followed and the success stories, which will motivate a wide participation.
Salomon Vibaldo explained that the state government will participate with resources to materialize these figures, which are necessary for the development of the entity and will contribute to the competitiveness of the different sectors.
Source: El Economista