Puebla's aerospace industry to be developed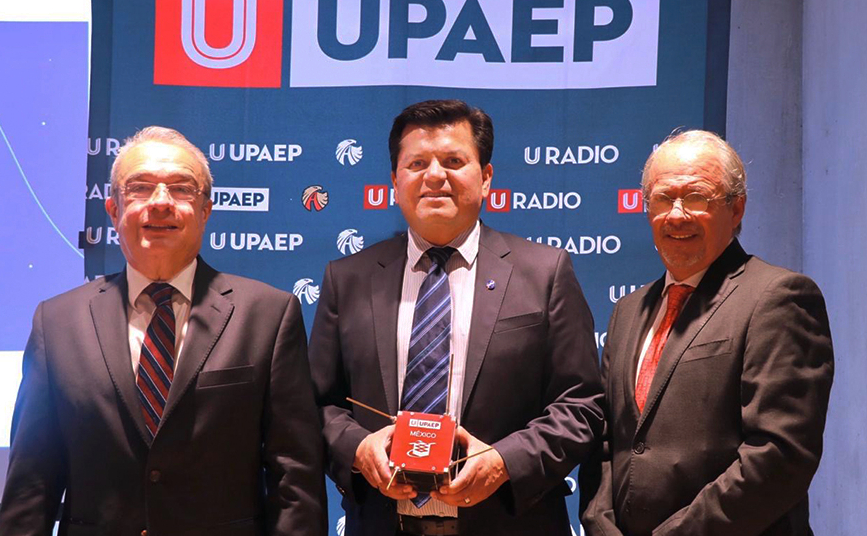 PUEBLA — Eugenio Urrutia, vice-rector for Research and Postgraduate Studies at the Puebla Popular Autonomous University of the State (UPAEP), revealed that the Puebla Government has an interest in promoting the development of companies in the aerospace sector within the state.
"Puebla is an area where vehicles are manufactured, we have Volkswagen and Audi, and generally where there is an automotive industry there is an aerospace industry, and we already have the interest of the State Government to form a pole of development for the aerospace industry," Urrutia assured. .
According to the vice-rector of UPAEP, in addition to industry, Puebla also has the presence of important higher education institutions that can help trigger the creation of the aerospace industry, such as the National Institute of Astrophysics, Optics and Electronics, The Benemérita Autonomous University of Puebla and the University of Las Américas Puebla.
"The Universities and the businessmen of Puebla want to team up in order to bring investment from Mexicans and foreigners in the region. If the region improves, the country improves," Urrutia added.
Source: a21