Puebla's automotive industry bets on technology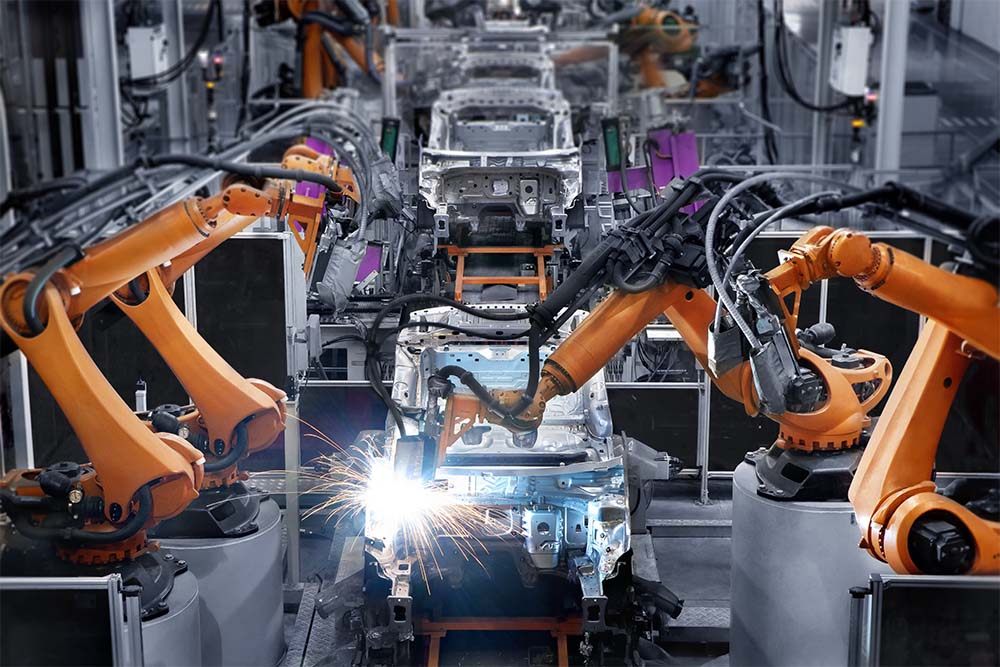 MEXICO – The auto parts supplier Faurecia reported that the automotive industry is betting on the integration of technology in the assembly of vehicles to ensure the safety of users, as well as pedestrians and cyclists.
The firm mentioned that the technological development they have carried out has allowed them to design "a connected, personalized and predictive cabin", which is capable of detecting the driver's preferences, as well as those of his companions.
He said the vehicle can monitor data in real time, which it collects through on-board cameras or portable devices that measure skin temperature, heart or respiratory rate, and blood pressure to adjust air distribution.
Faurecia mentions that through Advanced Versatile Structure (AVS) technology, passengers are allowed to drive, relax and work safely and efficiently because "intelligent kinematics" recline, lift, adjust and swivel the seat effortlessly.
"Technology has become an ally to avoid accidents, not only for those traveling in the vehicle, but also for people outside the vehicle," he said.
He specified that one of the technologies developed by Faurecia is "E-Mirror" which replaces conventional mirrors with intelligent sensors to provide the driver with dynamic views, safety alerts, blind spot detection and obstacle detection.
Source: El Sol de Puebla