Puerto Vallarta Airport to have the first Zero Energy terminal in Latin America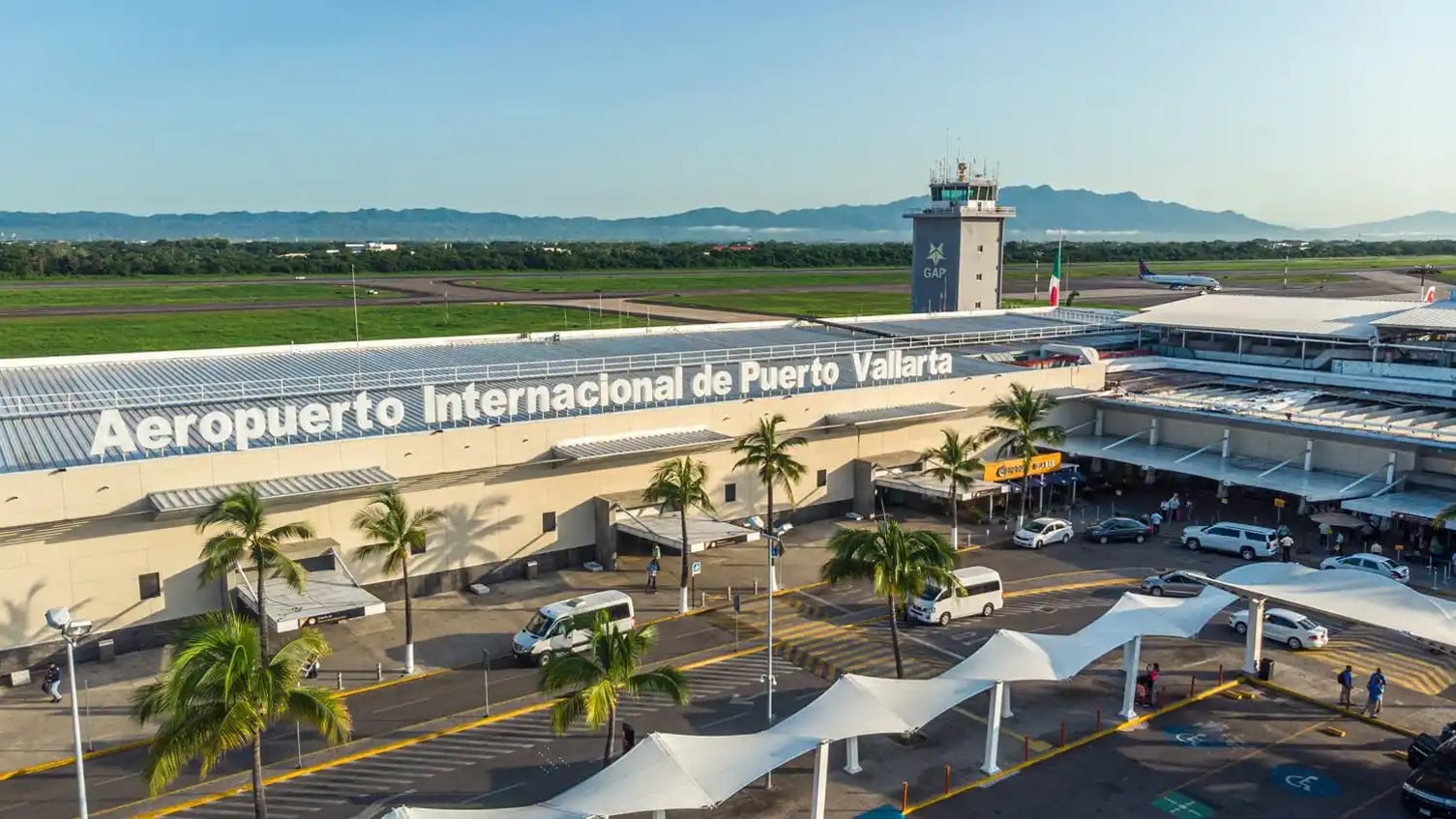 PUERTO VALLARTA, JAL – The construction of Terminal 2 of the Puerto Vallarta International Airport formally began, which will be the first in Latin America to be certified as Zero Energy, aimed at reducing carbon emissions to zero.
The project is part of the Puerto Vallarta 2020-2024 Plan of the operator Grupo Aeroportuario del Pacífico (GAP), with an investment of US$352 million.
Raúl Revuelta Musalem, CEO of the airport operating company, pointed out that Terminal 2 will have a surface area of more than 62 thousand square meters, which represents a 150% increase in building capacity.
Likewise, the road space will be tripled and the number of parking spaces will be increased.
The security filters will also be improved, increasing their capacity by 125%, as well as the checked baggage inspection points.
It is worth mentioning that the initiative will have a positive impact on the commercial area, which will grow by 71%, reaching an area of 221,166 square meters.
The design of the new Puerto Vallarta Airport terminal is the responsibility of Benjamín Romano, founder and director of the LBR&A firm, who designed the Reforma Tower in Mexico City.